An Exceptional Organization
LOOKING TO JOIN AN EXCEPTIONAL ORGANIZATION?
Multi-Prets. Who else?
We want you to be the best you can be
Accounting, computing, compliance, using new technologies and the digital revolution to grow your business not your forte? Then we are truly made for each other. Because as a broker your job to make the dream of homeownership a reality for Canadians is what you do best. And that's what we love about you.
So take a few minutes to look over what we can offer you. You'll quickly understand how the country's fastest growing mortgage originator is not only transforming the lending landscape for brokers, but tackling it from a position of real strength. Group Mortgage Intelligence your gateway to a successful future.
We are the mortgage brokerage committed to brokers.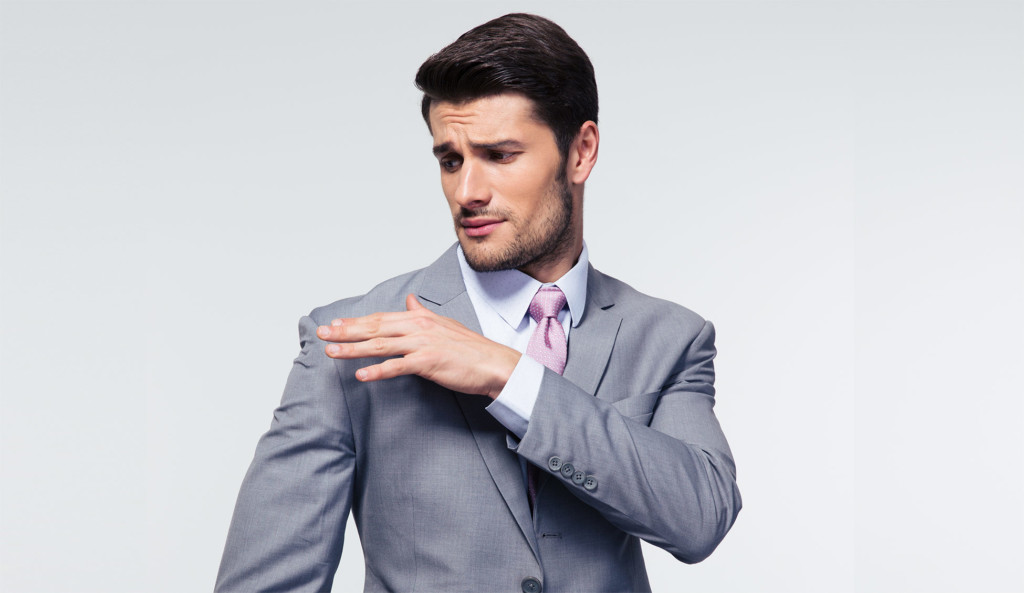 Marketing
Studies, research and data analysis shows that in today's increasingly complex and noisy world, bigger is better. Consumers continue to overwhelmingly choose strong brands to take care of their financial needs. Leading brands inspire confidence, security and trust. That's great news for us! As the undisputed mortgage origination leader in Québec, Group Mortgage Intelligence has the ability to move with the market, better anticipate a broker's needs when it comes to setting you up for success. Discover what we are doing to maintain our competitive advantage in the mortgage marketplace.
The best tools, resources and technology in the industry
Success Tools
InComputing, accounting, ongoing broker support, industry-leading specialized software… we aim to simplify the administrative tasks and allow you to focus on your professional development. It's our guiding ethos always strive to bring out the best in our brokers and ensure their success. See what we've put in place for our brokers to be the best they can be 100% of the time.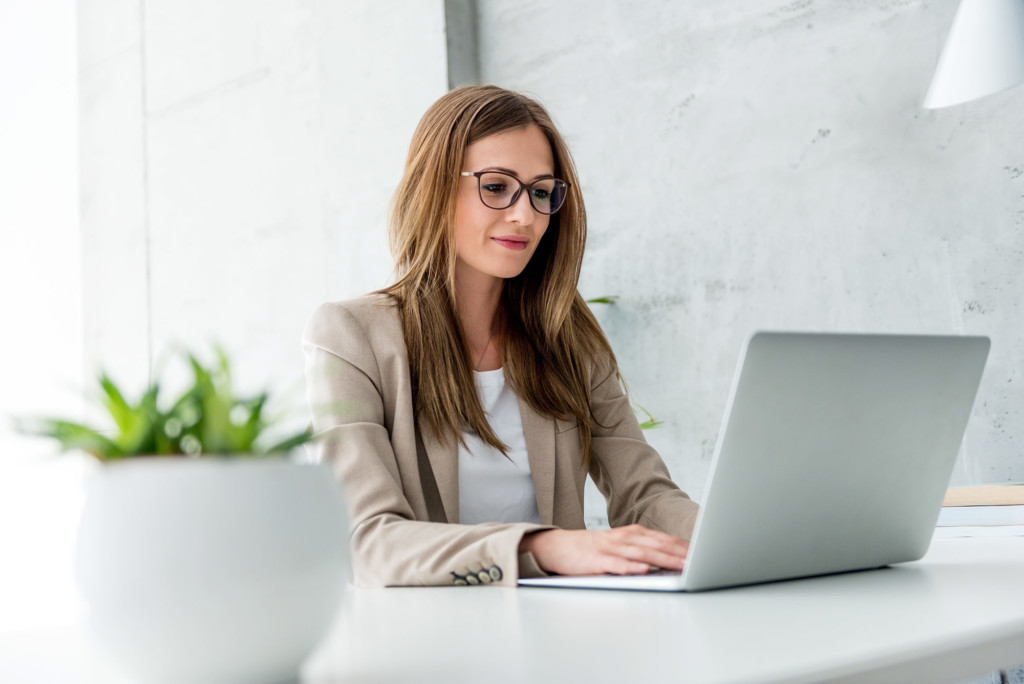 More qualified, more efficient, more effective.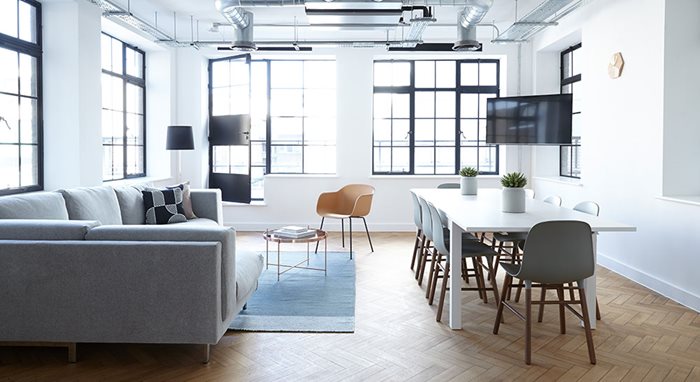 Training
We are proud to see our brokers consistently recognized as top performers in the industry. The creation of our Academy reflects Group Mortgage Intelligence commitment to your ongoing success. It's our mission is provide you with the coaching and resources to build your skills, knowledge, proficiencies, and maximize the overall performance of all our brokers. Learn how you can take advantage, for free!
Mortgages and much more.
A robust suite of products
As a mortgage broker, your job is to fulfill the dream of homeownership. Excellent! By joining the team at Group Mortgage Intelligence, you will enjoy access to the largest selection of mortgage products and in-house broker services in the industry. Since we are the largest and most experienced full-service mortgage brokerage in the province, our customer service levels are industry leading as well. Learn more about our comprehensive range of exclusive mortgage products and additional offerings that will benefit you and the value you bring to homebuyers.


Collaborating to Win
Leveraging our collective expertise to create market noise
Group Multi-Prets is not just a brokerage that provides business solutions. Above all… it's a large close-knit family. In fact, it's the largest in Québec and fastest growing brokerage across Canada. Get an overview of the complete network you will be able to tap into both socially and professionally.
Set yourself up for long-term success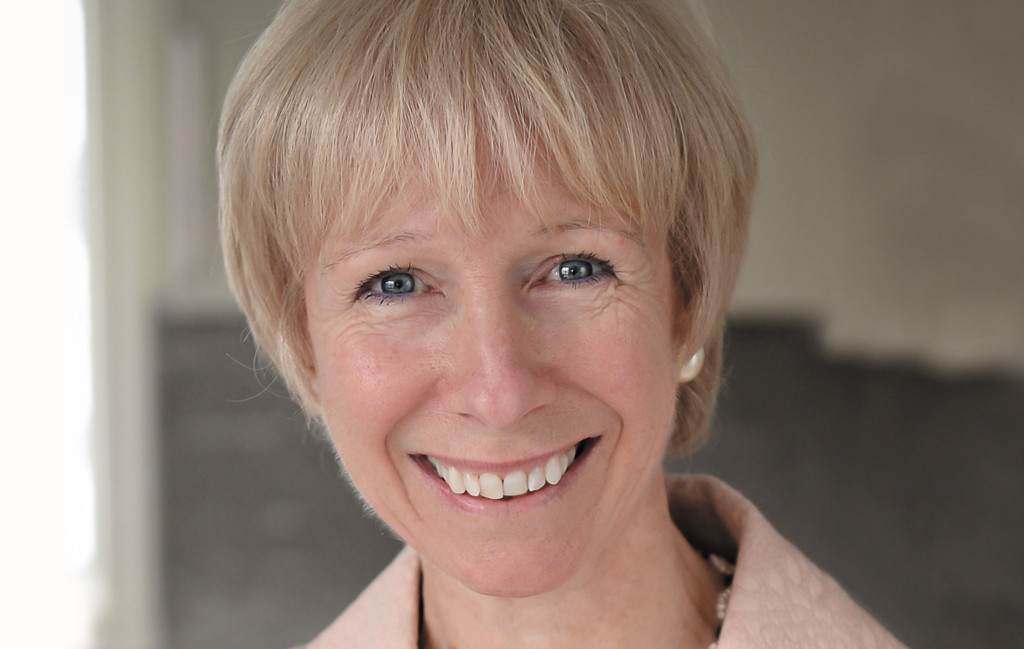 Join Québec's leading brand in the mortgage space
I've been a mortgage broker for 13 years at Group Mortgage Intelligence. I chose to join this broker-centric company not only for its great reputation across the province, but because it is a Québec company. I'm still there after all this time. What more can I say? Francine Caux.