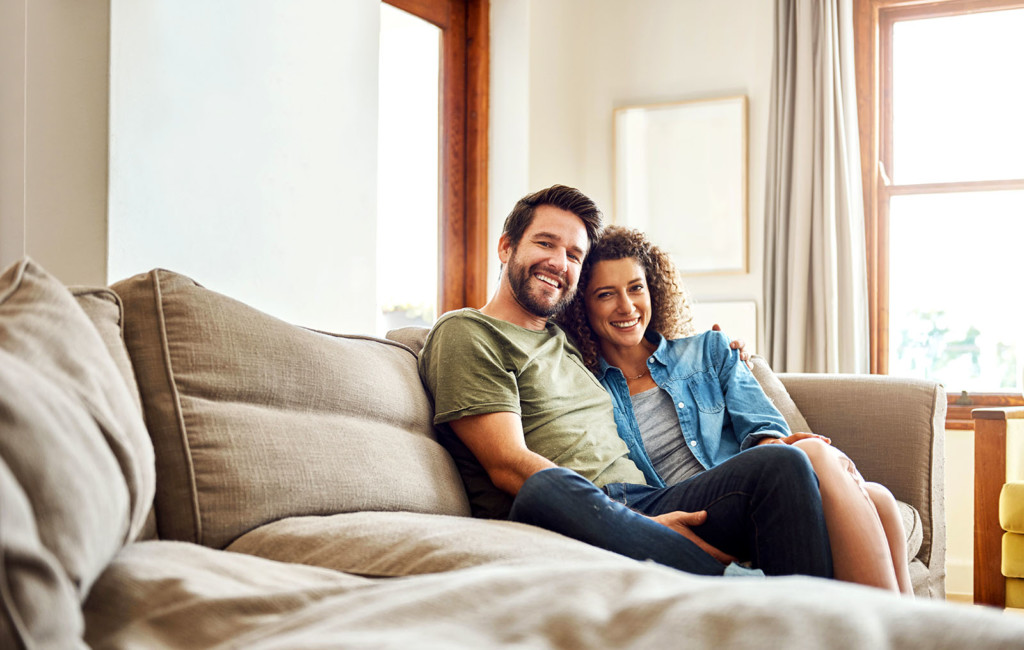 Don't renew your mortgage with your eyes closed!
At renewal, you can renegotiate everything pertaining to your mortgage – amortization, rate, term etc. with no penalties. Your lender will be interested in seeing you come back, but it's important to investigate your options and make sure you are getting the best possible deal.
Mortgage renewal is also an important time to decide if you should roll your high-interest credit cards and other debt into your mortgage to get one lower payment, boost your cash flow, and save on interest costs. Or perhaps it's a good time to take some equity out for renovations, a second property or for investing.
We work for you and are in touch with a wide variety of lenders so we can always make sure you are in the best position possible. When you are six months from renewal, be sure to contact us so we can review all of your options and strategies, not just those presented by your current lender.
There are some great options out there – from a wide range of lenders; let your mortgage broker help you look around.