Steps to Obtain Commercial Loans
Financing large-scale commercial real estate projects is a time consuming process that has a significant impact return on investment. Commercial mortgages fall into their own class of financial products. They are different because there is no standard methodology that all lenders use to underwrite them so they require a lot more expertise to successfully secure financing.
Questions?
Speak with a broker 514 748-7738, ext 25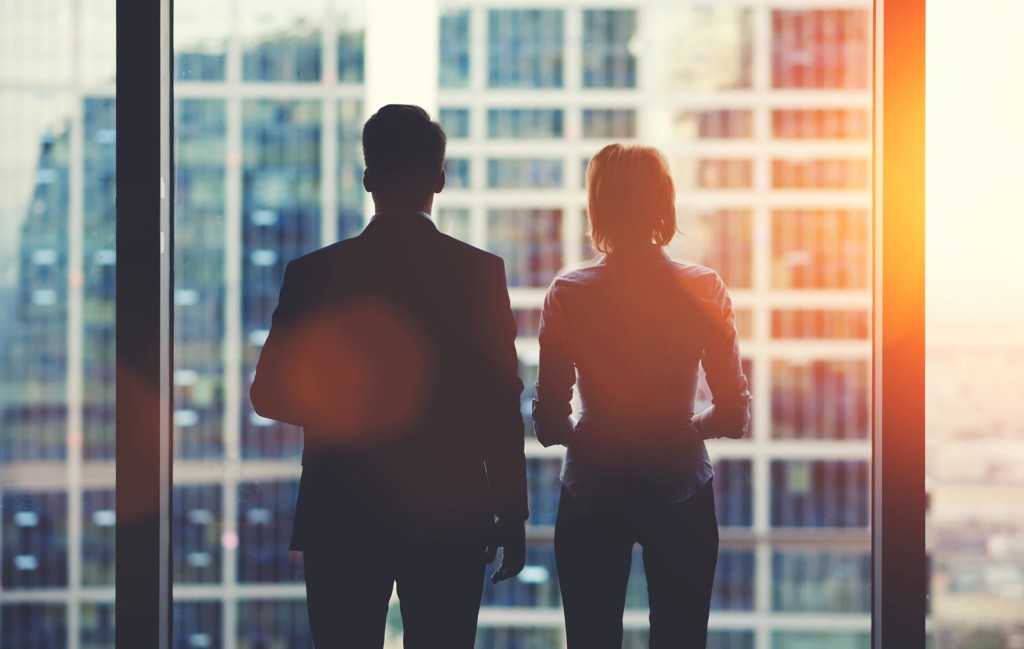 We assist you
Multi-Prets Commercial prepares a detailed analysis of your project so lenders are able to quickly understand the nature of the transaction and move forward.
STEP 1: ENGAGEMENT & APPLICATION
Simple interview and application
STEP 2: DUE DILIGENCE & COMMITMENT
Lender performs due diligence, issues commitment
STEP 3: CLOSING
Schedule and coordinate loan closing requirements
We will find the right mortgage for you