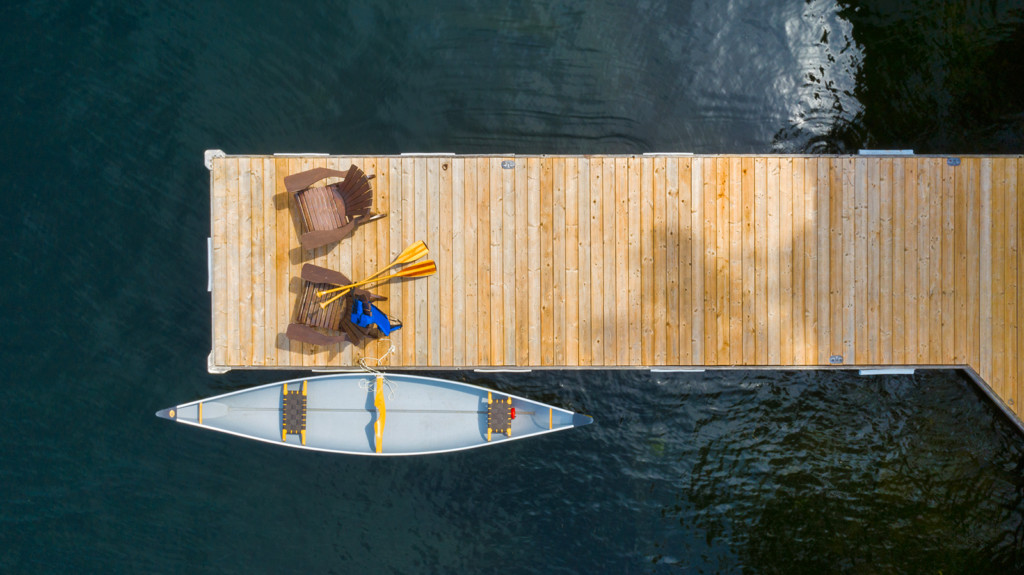 Are you recognizing the investment potential and lifestyle benefits of a vacation home?
Dreaming of the lake and relaxing afternoons on the dock or a cozy fire in your ski chalet? Or perhaps you need to expand your family's horizons with a second property while your children attend university.
The appeal of a vacation property is often as much economic as it is emotional: an investment that makes sound financial sense can also provide you and your family with a lifetime's worth of memories. Bringing this investment within reach are the excellent financing options available for Canadians purchasing vacation properties.
We can introduce you to several financing options from a wide range of lenders. There are several different routes you can take: you may want to use the equity in your principal residence to finance your vacation property or second home, or you may opt to take out a secured line of credit or second mortgage on your principal home. You could also consider financing the vacation property on its own merits. Most lenders look for a well-built property, in a good location, and with year-round access.
Not sure if a vacation or second home is within reach? Talk to your mortgage broker!