Connect with the Best Broker for You
Find the member of our team whose specialties match your needs.
Preview Our Rates
Access all your mortgage options with just one application. Preview today's rates first:
More Efficient than the Banks
Fast approval
Flexible qualifications
Single credit check
Unbiased mortgage advice
Multiple mortgage options
Restrictive approval
Strict qualifications
Numerous credit checks
Biased advice and terms
Limited options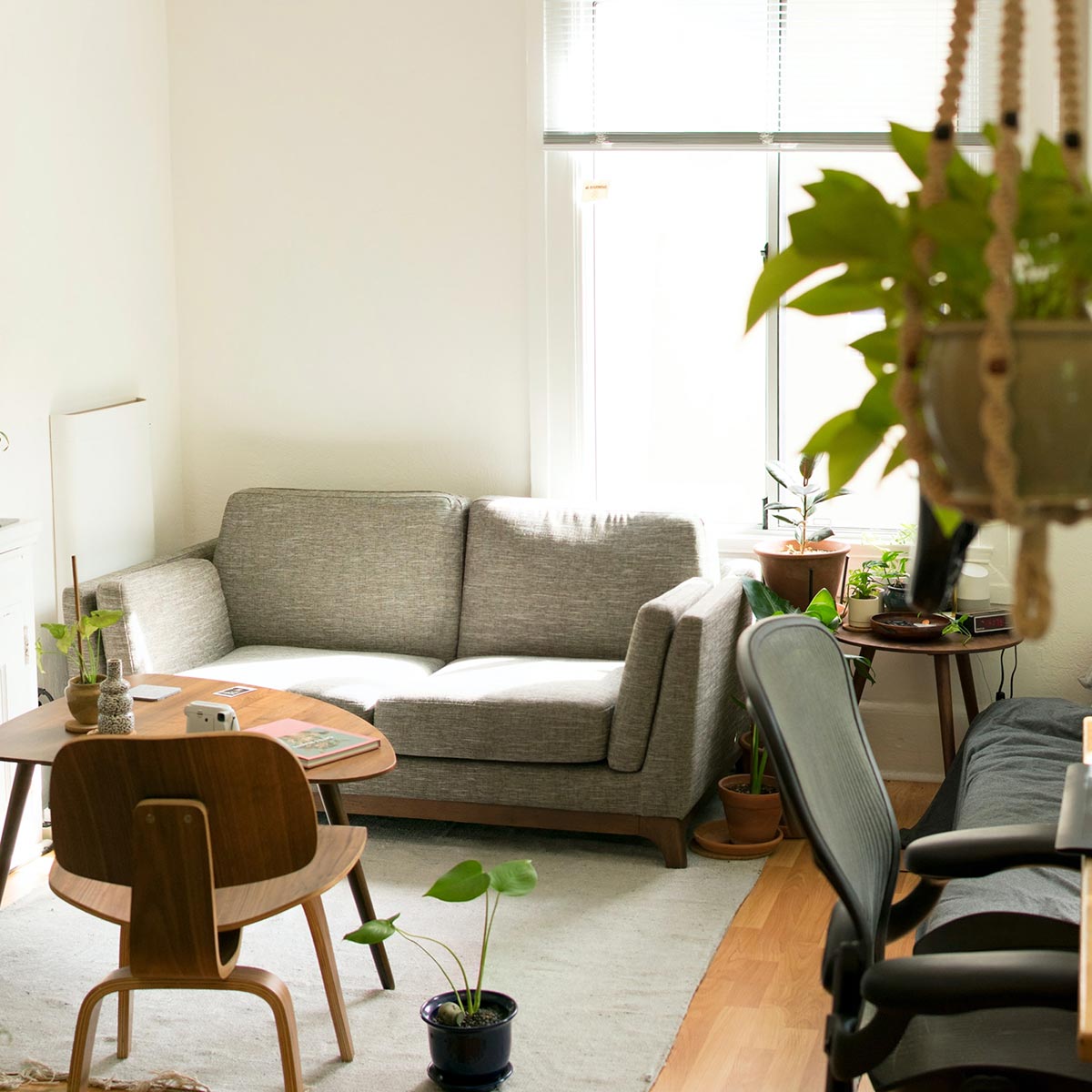 Stay Connected
Stay in touch to ensure that you get the best rates, always!