Build wealth.
Get your best mortgage here.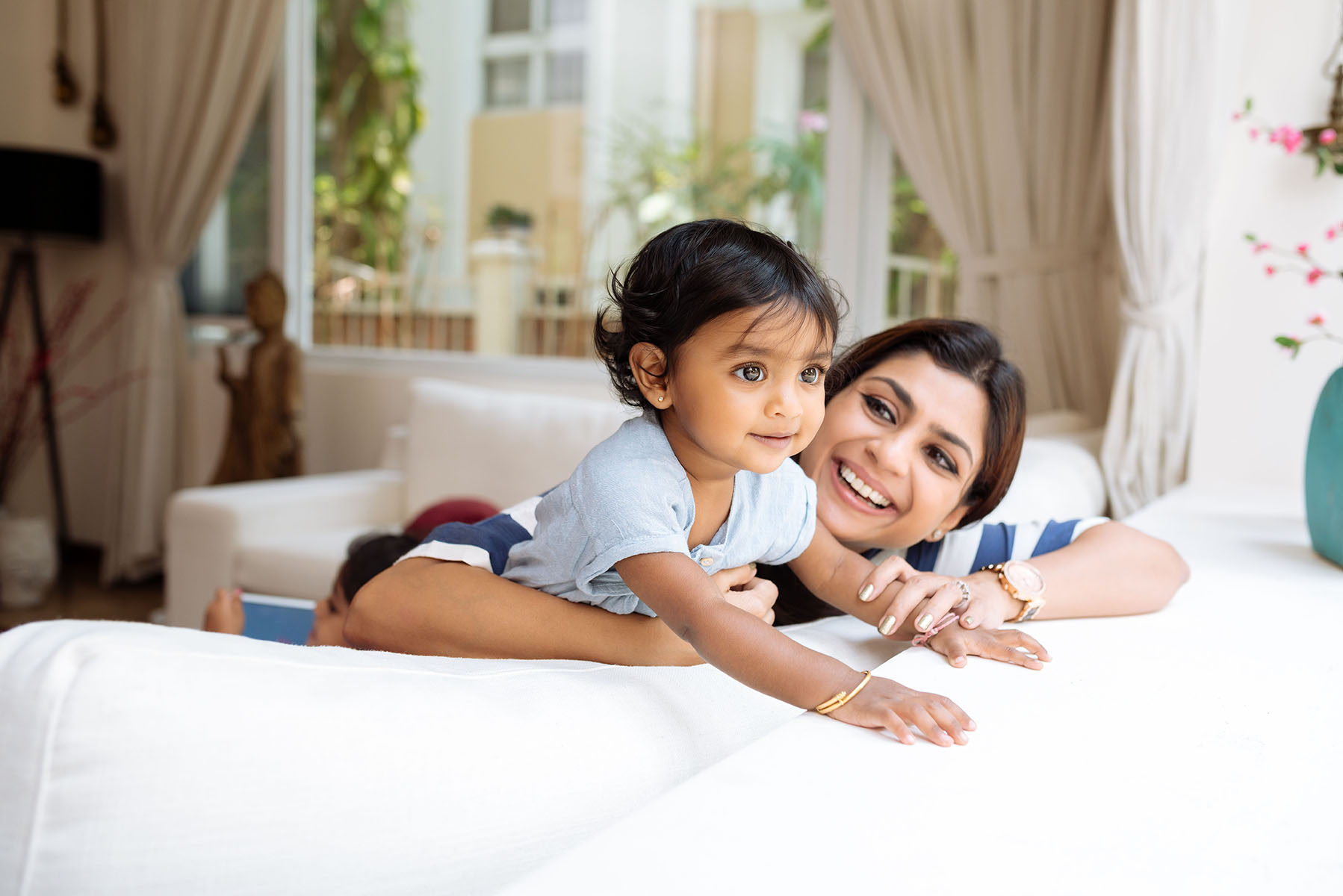 You're in good company
Our team is here to help guide you to the "Right Mortgage"!
About Me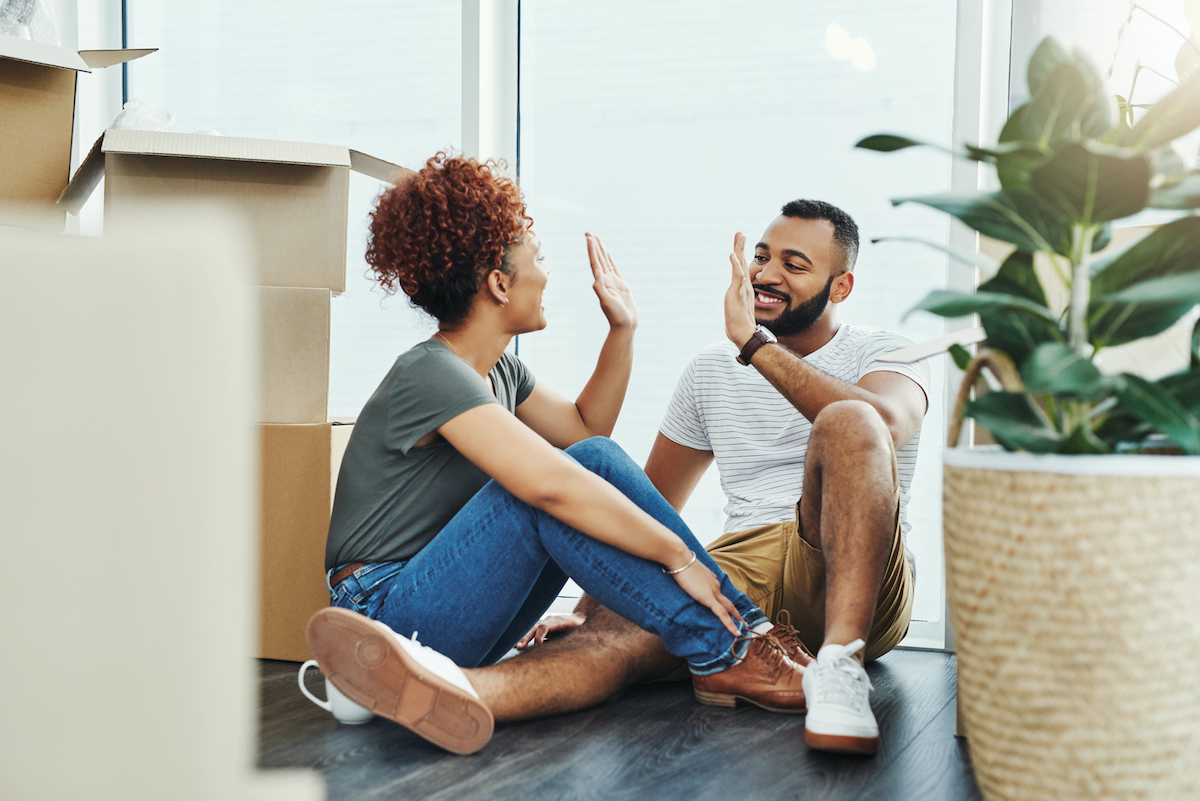 Norseman mortgages is a boutique Mortgage Brokerage located in the heart of Etobicoke. While we're centered on our community, we're licensed and service clients all across Canada. We're a full service brokerage – and we provide residential, commercial and private lending. With over 30 years of combined banking, audit and finance experience – we navigate all the options and build an individual plan that's right for you. With each client, our goal is to build personal mortgage strategy – one that sets you up to meet all of your future financial goals. We're proud to say that our business is entirely built on repeat clients and referrals.
7 reasons to use a Mortgage Broker over your Bank
Check it out
Sign up for our Newsletter