Mortgage Intelligence Commercial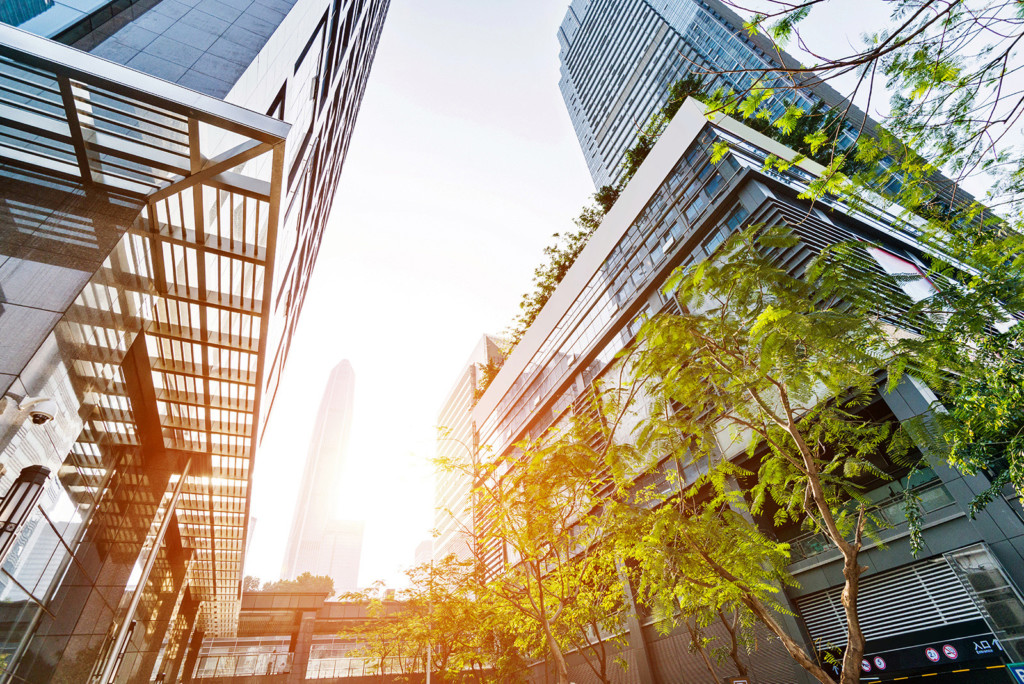 Talk to us about your commercial mortgage financing needs.
Our commercial specialists build complex funding for client projects utilizing strong relationships in the commercial lending community.
We are ready for your commercial deals
Our team of commercial mortgage brokers possess extensive experience in every type of commercial lending. As such, they're uniquely qualified to understand the niche each lender serves, the product mix to which they are receptive, and what security, interest rates, fees and debt service coverage meet the criteria of those lenders. This means your financial needs are always paired with the most appropriate lender, ensuring you the highest possible rate of success for your investment.
ICI (Industrial, Commercial, and Investment) lending is subject to a strict set of criteria much different than residential loans. The participants in this market are chartered banks, credit unions, life insurance companies, mortgage investment companies, and non-institutional companies. Each have a unique portfolio structure, pricing matrix, and appetite for specific products and industries, so it's important to seek the advice of a mortgage broker to ensure that your requirements are satisfied.