Build wealth.
Get your best mortgage here.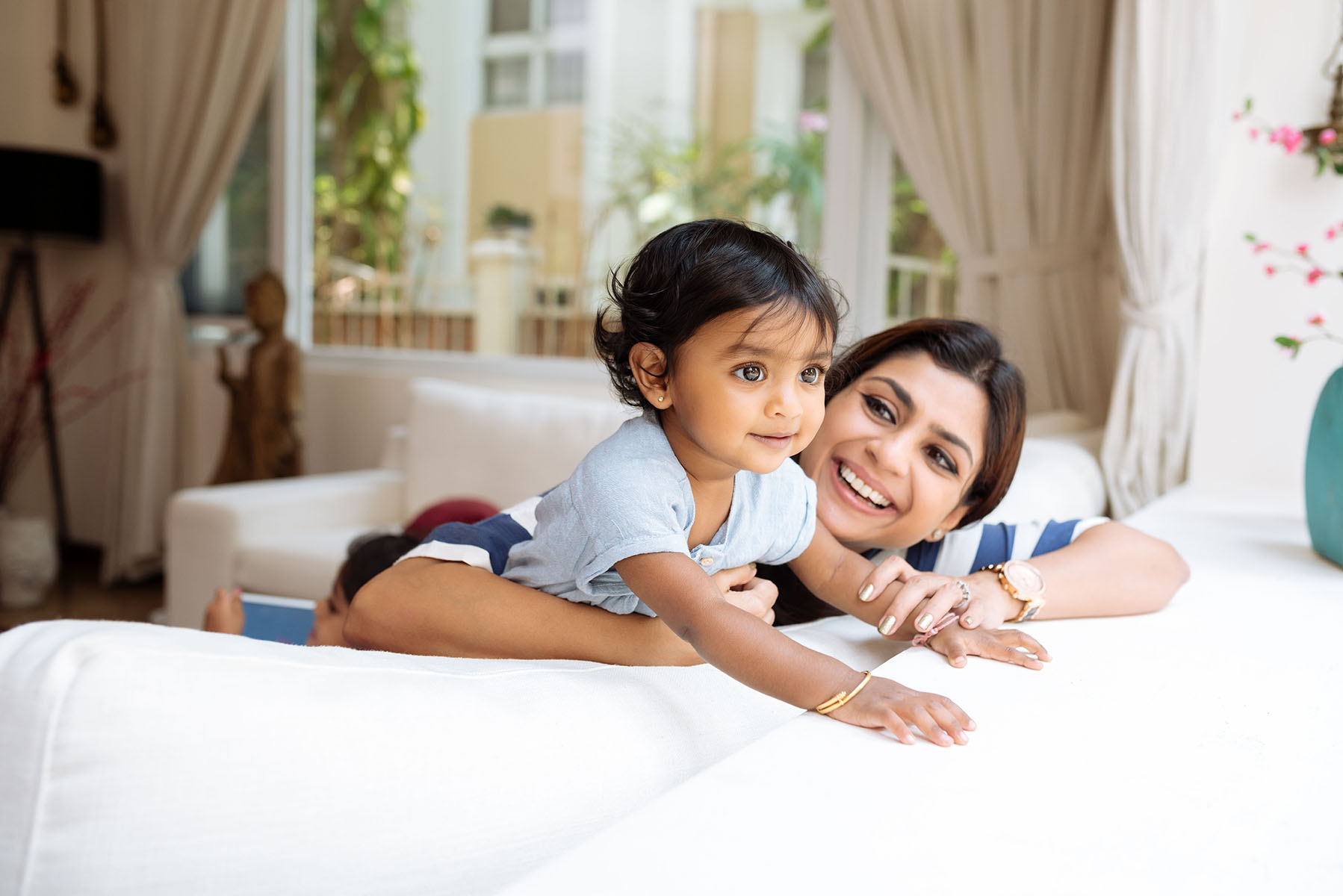 Adam Stauffer
Mortgage Agent
Lic # 10428
Specialties: Residential Mortgages, Rental Property / Investment, Reverse Mortgages
Apply Now
About Me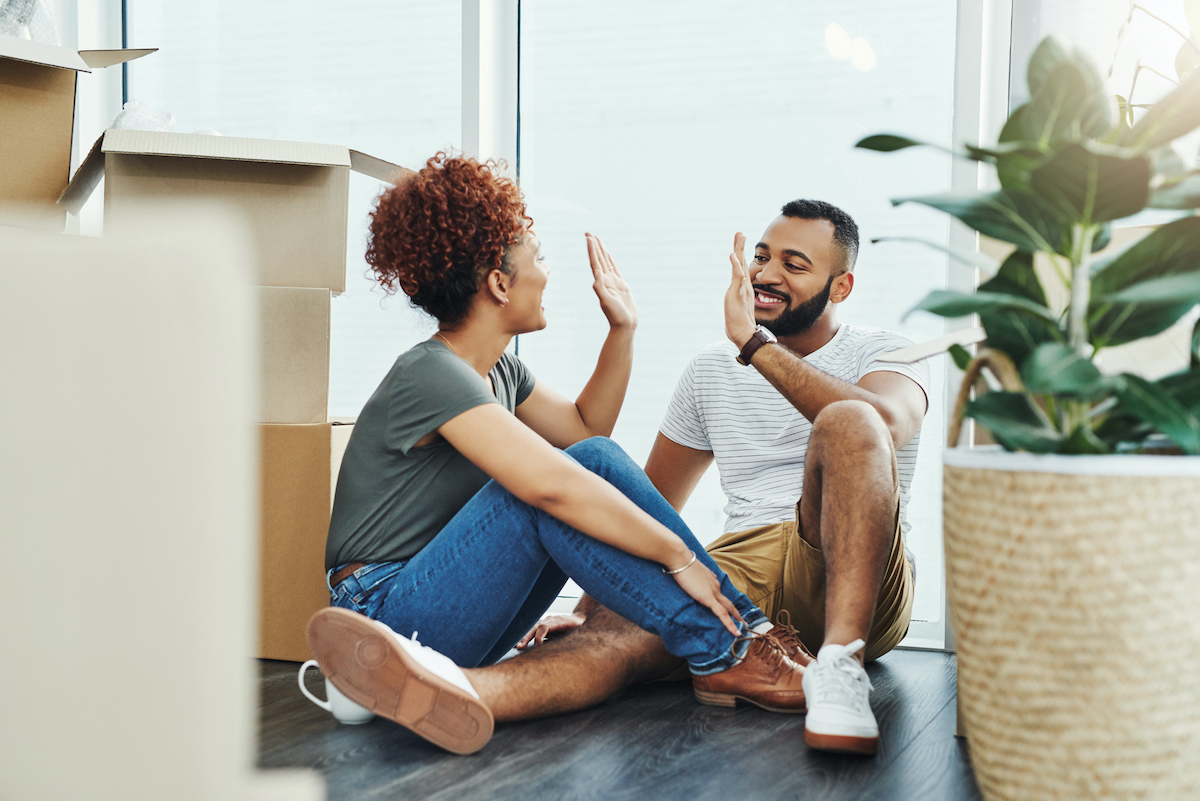 Working for you, not the Banks
Adam Stauffer is a full-time member of a mortgage Intelligence based in Durham but services Simcoe County & GTA. Adam's professional career has focused on telecommunications, but for the last 12 years, focused more on expense management while completing comprehensive financial audits for over 60 government entities, including many other businesses, large and small. Adam's dedication to his customers is unparalleled. He is always willing to go above and beyond to exceed customer expectations.
Having over 50 lenders at his disposal, Adam can tailor your financing to your unique lifestyle and goals and help you find the perfect solution. As a leader in the mortgage business, Mortgage Intelligence can offer highly competitive rates for every situation. In addition to the regular low rates, we can also provide our clients with special unadvertised rates, therefore leaving you with the knowledge that you are getting the best product and service available.
At Mortgage Intelligence, common sense lending is what we do. We can get your mortgage approved even if you do not meet a Bank's criteria. With Mortgage Intelligence, you can expect an authentic experience defined by honesty, integrity, and fun while knowing that our only concern is for you to achieve your financial goals.
Adam specializes in many different types of mortgage lending. Suppose you require a mortgage for a Residential or Commercial property, a vacation home, an investment property, or an equity take-out to focus on other wealth-building strategies. In that case, Adam can find the right one for you!
At Mortgage Intelligence, we strive to make the entire mortgage process as easy and seamless as possible. With today's technology, we are always at your fingertips, whether by phone or online, 24/7, from anywhere in Ontario! We work with your schedule! You can do everything from the comfort of your own home.
At Mortgage Intelligence, we make ourselves a complete resource for our clients during the mortgage process. If you need Life, Critical Illness, and Disability Insurance, as well as the necessary Home Insurance, we can do it all under one roof.
Together, we will meet your financial goals by ensuring you are matched with a mortgage that best suits your needs.
7 reasons to use a Mortgage Broker over your Bank
Check it out
Reverse Mortgages
If you're a homeowner over the age of 55 and want to tap into your home equity, a reverse mortgage can be the right solution for you. A reverse mortgage is also known as an "equity release". With a reverse mortgage, you can access up to 55% of the equity in your home tax-free as a lump sum or monthly cash deposits. The maximum amount you are able to borrow will depend on your age, your home's appraised value, and our lender. No mortgage payments are required and you maintain ownership of your home. Repayment of the loan and interest is only required once you move or sell the home. At the end of your loan term, you may have less equity in your home. If you don't make any payments, which is fine, you may have a larger interest payment to make when the home is sold.
A lender will often ask you to consult a lawyer prior to giving you a reverse mortgage to ensure you understand the conditions of the mortgage. The lender can never force you to sell your home to repay the reverse mortgage. It is also important to note that all existing loans on the property, including a mortgage or a home equity line of credit must be paid off prior to getting the mortgage.
Whether you're looking for a financial cushion to live comfortably, funds to cover monthly expenses, pay off debt, renovate or fund your children's education, you can use the funds from a reverse mortgage in any way you want without restrictions! What's more, is if the home goes up in value, it doesn't affect the reverse mortgage, meaning that all equity gained is yours! Lastly, you can get out of a reverse mortgage at any time by paying off the loan and any interest accrued.
Have a discussion with your mortgage professional to find out if a reverse mortgage is the right solution for you.
Rental
Are you considering buying a multiplex property in the near future to enter the rental market? While this type of investment is a great way to diversify your income and put money aside, it is important to be well prepared. Buying income-producing real estate is more than an investment, it also means starting a business. But where should you begin? Before you get started, it is important to quantify and analyze the financial implications to ensure that your project is viable and profitable. The return on investment is calculated by subtracting the operating expenses from your income. This amount is then divided by the down payment on the building. The percentage obtained represents the annual return, which should ideally be higher than the mortgage rate.
Another aspect to consider is your ability to manage risk. Rental real estate does not guarantee constant profits, so it is important to assess your tolerance for risk and financial uncertainty.
The financial aspect is not the only aspect to consider. When entering the rental real estate market, you have to manage tenants and take care of the building maintenance. It is therefore important to be familiar with tenants' rights in Québec and to have an interest for manual work. This will greatly help!
The down payment required for your project will depend on the number of units in your plex and whether you want to live in the building. Usually, you need a down payment equal to 20% of the property value. However, if you intend to live in one of the two apartments of a duplex, the required down payment is 5% and that will increase to 10% in the case of properties with 3 or 4 units.
Mortgage Intelligence brokers are there to help you make the right decisions. They can give you advise and guide you through the investment process. Contact us today to start making your project a reality.
Today's Exclusive Mortgage Intelligence Rates
As of November 28, 2022
Click to secure the rate
Showing the best rates in:
* Insured mortgage rates, subject to change. Conventional and refinance rates may be higher. OAC. E&OE
Sign up for my Newsletter