Build wealth.
Get your best mortgage here.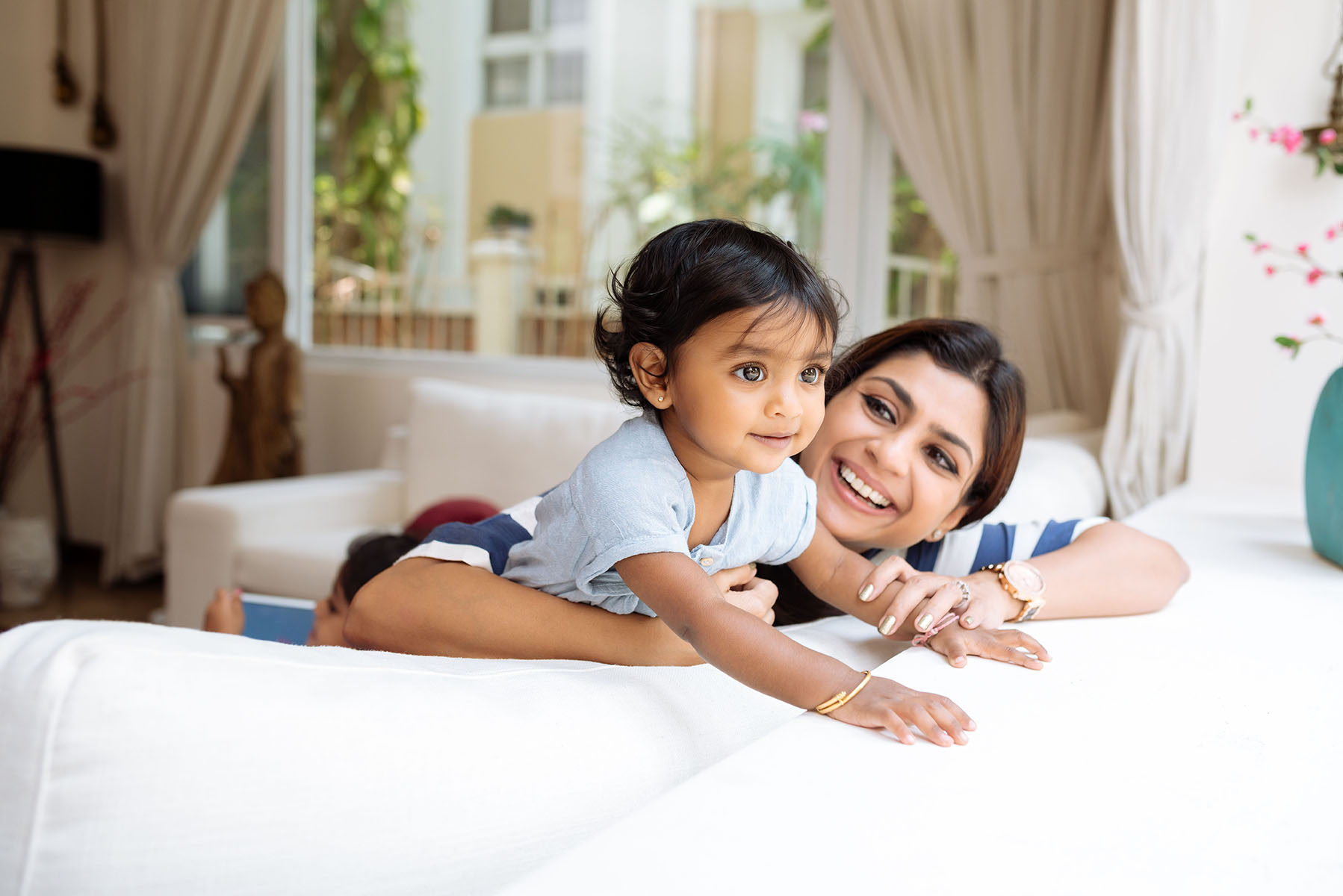 Amrita Bhogal
Mortgage Agent Level 2
10428
Languages: English, Hindi, Punjabi
Specialties: Residential Mortgages, Reverse Mortgages
Apply Now
About Me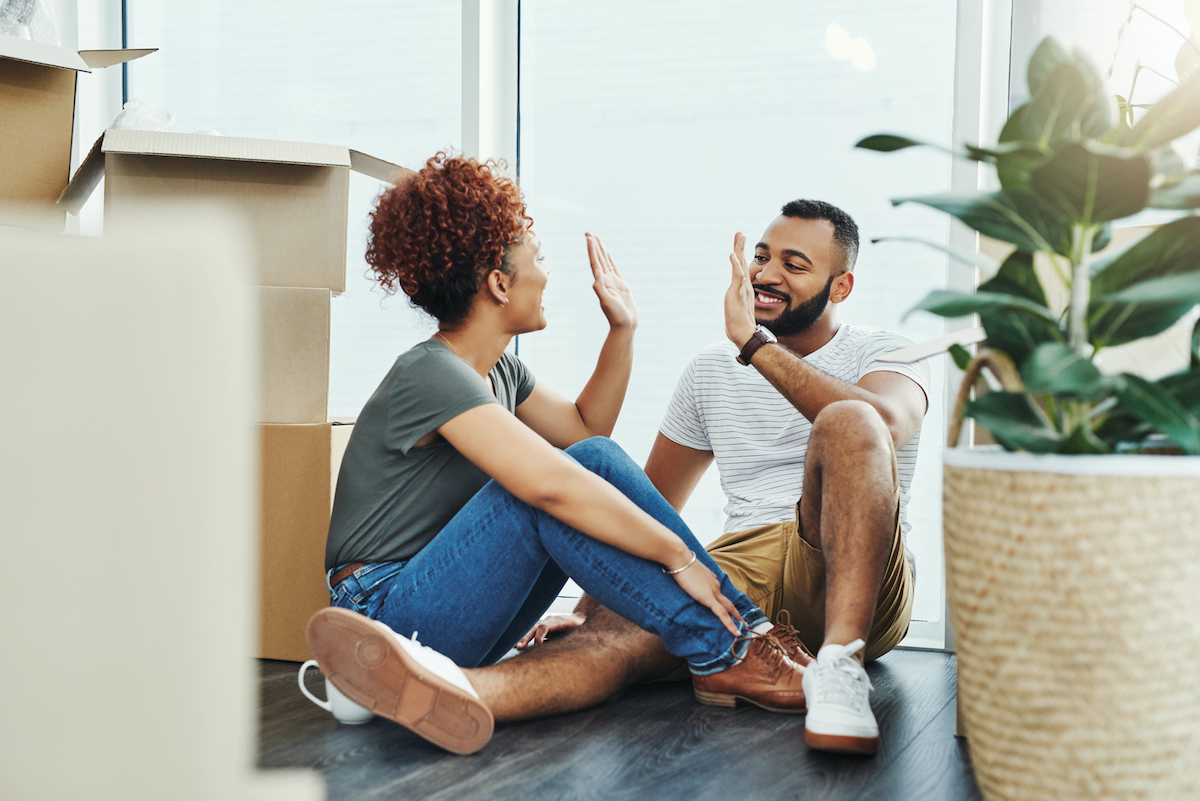 You want to get the most from your mortgage - now and in the years to come. As a professional Mortgage Consultant, I can do just that. From competitive rates to flexible options, I'll work with you to find solutions that suit your needs. With access to over 50 competing lenders - including major banks, credit unions, life insurance companies, trusts and other national and regional lenders, I have the tools to get you the best mortgage, with the features and rate that meet your needs, whether you are:
purchasing your first or next home, or considering a vacation property;
new to Canada;
investing in property;
considering a large renovation project;
refinancing to boost monthly cash flow and save on interest costs;
looking at options for your mortgage renewal; or,
interested in repairing your credit so you can qualify for mortgage financing.
My business is built primarily through referrals from satisfied customers, which means your positive mortgage experience is essential!
It's worth a call to schedule a free, no obligation review of your situation. Because the right mortgage can build your wealth and save you thousands of dollars! I look forward to helping you achieve your dreams for homeownership.
7 reasons to use a Mortgage Broker over your Bank
Check it out
Reverse Mortgages
If you're a homeowner over the age of 55 and want to tap into your home equity, a reverse mortgage can be the right solution for you. A reverse mortgage is also known as an "equity release". With a reverse mortgage, you can access up to 55% of the equity in your home tax-free as a lump sum or monthly cash deposits. The maximum amount you are able to borrow will depend on your age, your home's appraised value, and our lender. No mortgage payments are required and you maintain ownership of your home. Repayment of the loan and interest is only required once you move or sell the home. At the end of your loan term, you may have less equity in your home. If you don't make any payments, which is fine, you may have a larger interest payment to make when the home is sold.
A lender will often ask you to consult a lawyer prior to giving you a reverse mortgage to ensure you understand the conditions of the mortgage. The lender can never force you to sell your home to repay the reverse mortgage. It is also important to note that all existing loans on the property, including a mortgage or a home equity line of credit must be paid off prior to getting the mortgage.
Whether you're looking for a financial cushion to live comfortably, funds to cover monthly expenses, pay off debt, renovate or fund your children's education, you can use the funds from a reverse mortgage in any way you want without restrictions! What's more, is if the home goes up in value, it doesn't affect the reverse mortgage, meaning that all equity gained is yours! Lastly, you can get out of a reverse mortgage at any time by paying off the loan and any interest accrued.
Have a discussion with your mortgage professional to find out if a reverse mortgage is the right solution for you.
Today's Exclusive Mortgage Intelligence Rates
As of October 04, 2023
Click to secure the rate
Showing the best rates in:
* Insured mortgage rates, subject to change. Conventional and refinance rates may be higher. OAC. E&OE
Sign up for my Newsletter