Build wealth.
Get your best mortgage here.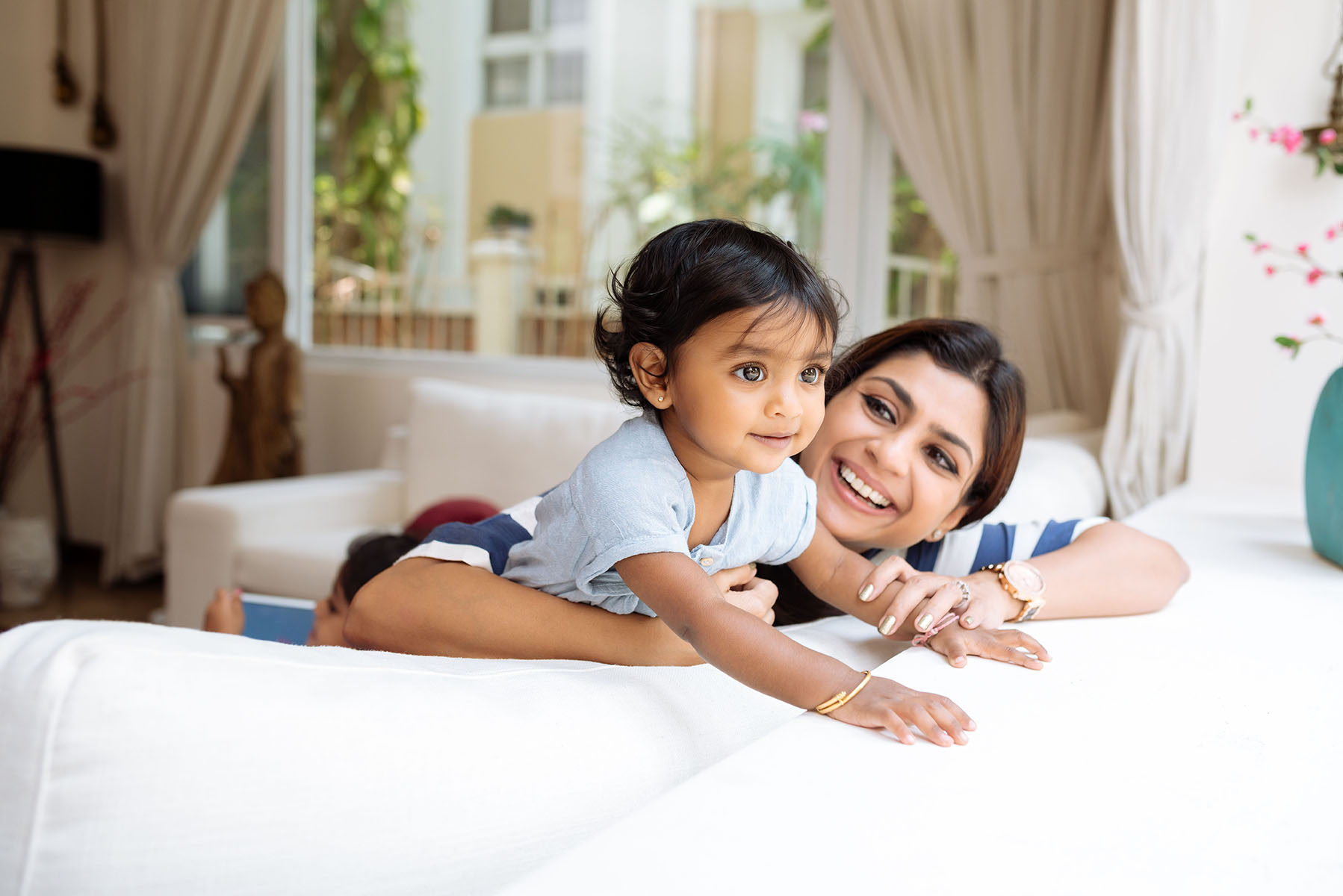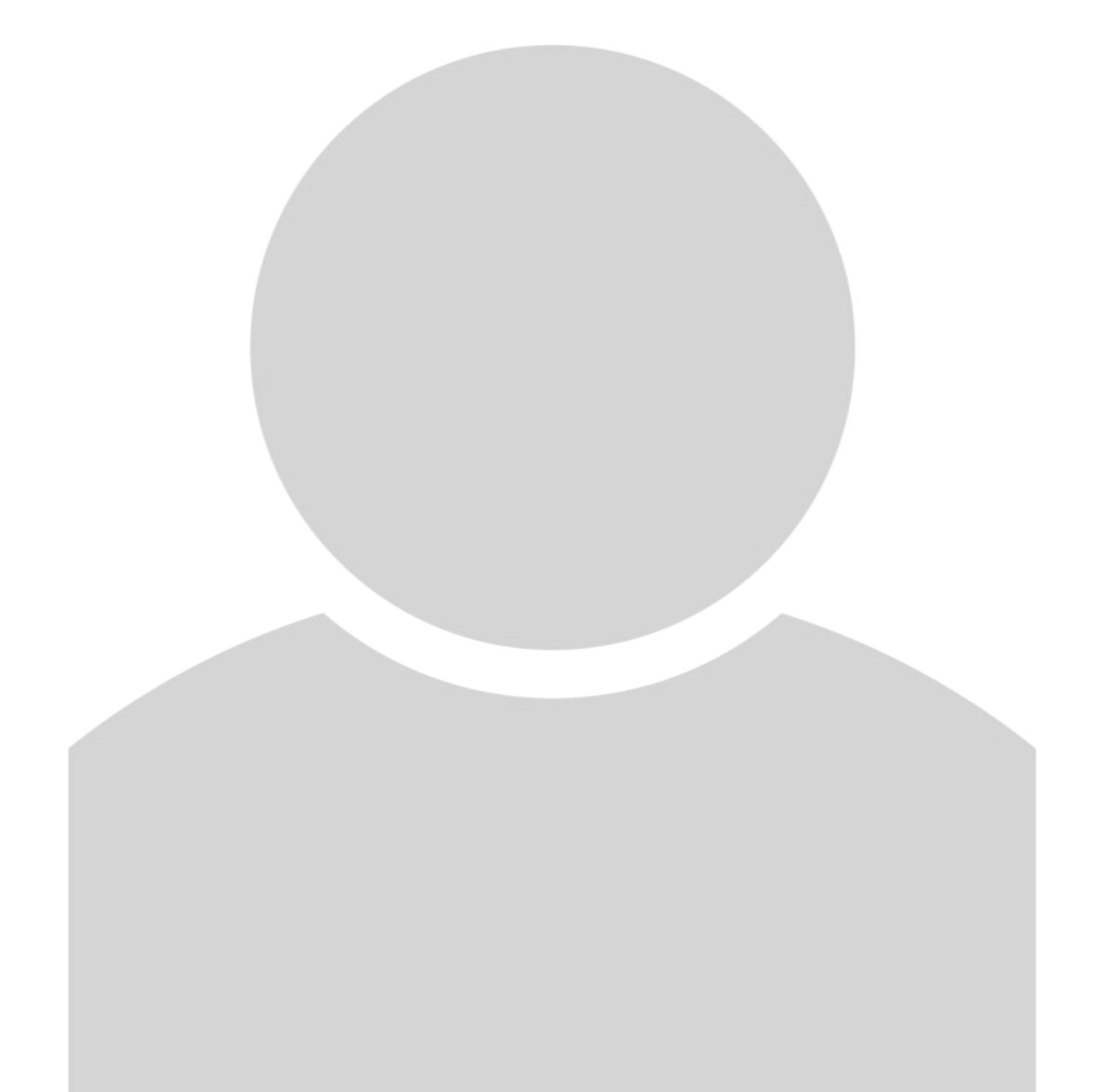 Barb Buote
Mortgage Broker
10428
Languages: English
Specialties: Residential Mortgages, Commercial Mortgages, Alternative Lending
Apply Now
About Me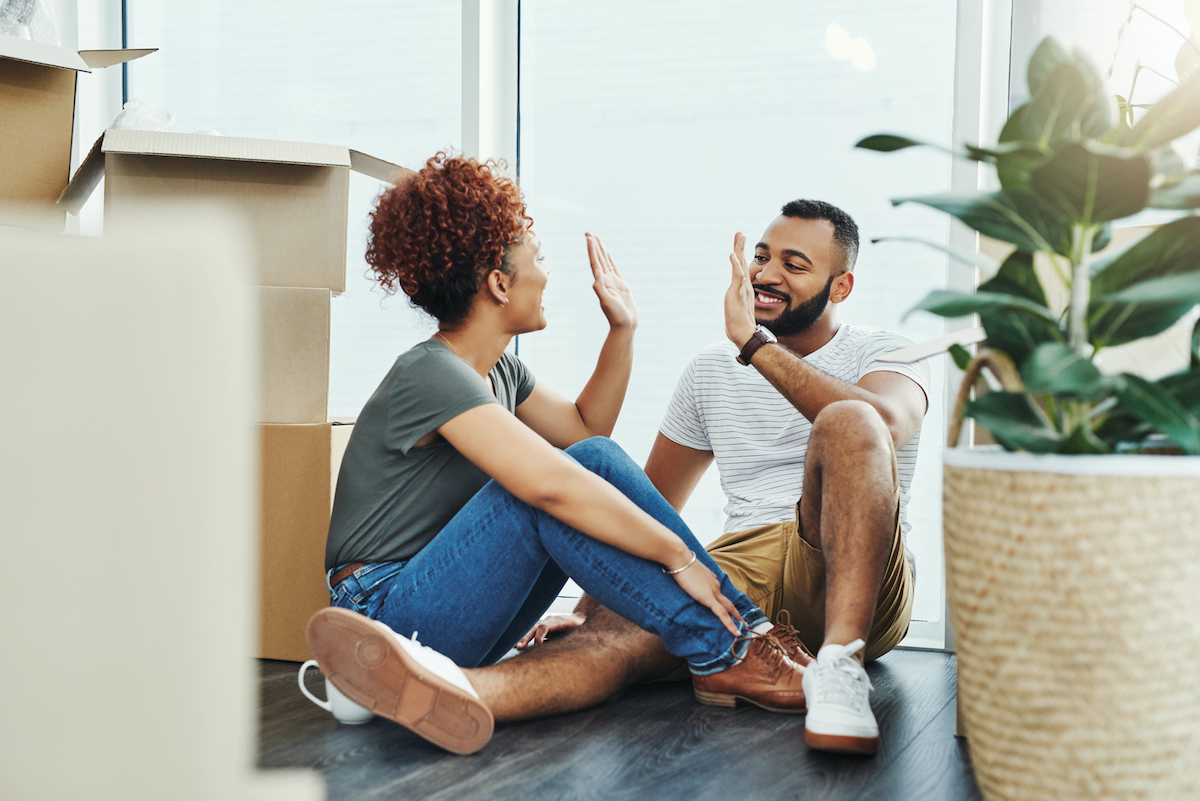 Mortgage Intelligence is comprised of the most knowledgeable, ethical and professional mortgage professionals in the Canadian mortgage industry. We are pleased to have Barbara Buote as a member of our team. For any information regarding purchases, renewals, refinances and home equity, Barbara will work on your behalf to get you the best product that suits your needs at the most competitive rates. Please contact Barbara to help you every step of the way.
7 reasons to use a Mortgage Broker over your Bank
Check it out
Commercial Mortgages
Commercial Mortgages fall into their own class of financial products. As a result of this you will need to work with a broker who specializes specifically in commercial mortgages. They are different because there is no standard methodology that all lenders use to underwrite them so they require a lot more expertise to successfully put together.
Lenders typically underwrite each commercial mortgage transaction according to the merits of the proposal and the financial strength of the borrower. Once the lender is satisfied with the risk in funding the commercial mortgage or project, they will then decide on price.
Our commercial mortgage professionals arrange complex funding for client projects utilizing strong relationships across the entire commercial lending community. Our team of commercial mortgage brokers are experts when it come to commercial lending types and posses the knowledge and understanding of the niche each lender serves, loan types they prefer as well as what security, interest rates, fees and debt service coverage meet the criteria of those lenders. They will help you determine the right lender and mortgage for your investment.
We will ensure that your financial needs are matched with the right lender so you can get the highest possible rate of success for your investment. Commercial lending is very different from residential mortgages and are subject to a strict set of criteria. The participants in this market are chartered banks, credit unions, life insurance companies, mortgage investment companies, and non-institutional companies. Each have a unique portfolio structure, pricing matrix, and appetite for specific loan types and industries. It's important to seek the advice of a mortgage broker to ensure that your requirements are satisfied, and you get the mortgage that helps you reach your short term and long terms investment objectives. Contact us to get started and take your first step into making your project a reality.
Alternative Lending
With the ever-changing market and a stricter stress test, many Canadians are finding it harder to qualify for a mortgage through traditional financial institutions "A-Lenders" and are turning to alternative lending solutions for their mortgage. At Mortgage Intelligence we work with many alternative lenders, who can offer excellent mortgage options with more flexible criteria and more lenient qualification requirements.
Alternative lenders are great for individuals who have non-traditional forms of income for example, capital gains, room rental income, child tax benefits and others or for self employed applicants who may not have the minimum required number of years being self employed.
These lending solutions are also a good option for those with lower credit scores. While the rate they offer is slightly higher than what you will see posted by an A-Lender, they are nothing out of the ordinary when compared to traditional rates posted in Canada. They also generally have shorter terms, meaning that you can get into the home of your dreams while being able to rebuild your credit at the same time.
Buyers who don't qualify under the mortgage stress test can also take advantage of the expanded debt service ratios allowed by alternative lenders to qualify for a mortgage and get into the home of their dreams. If you have a very unique situation, we also have access to various private lenders who are even more flexible and lenient in requirements and may be able to offer you mortgage options that fit your situation. In today's environment, we're seeing more private lenders helping Canadians with their mortgages.
Call your Mortgage Intelligence professional to find out about the different options available to you. They are experts when it comes to mortgage products and different solutions and will provide you with unbiased advice. They work for you, not the lender.
Today's Exclusive Mortgage Intelligence Rates
As of October 04, 2023
Click to secure the rate
Showing the best rates in:
* Insured mortgage rates, subject to change. Conventional and refinance rates may be higher. OAC. E&OE
Sign up for my Newsletter