Build wealth.
Get your best mortgage here.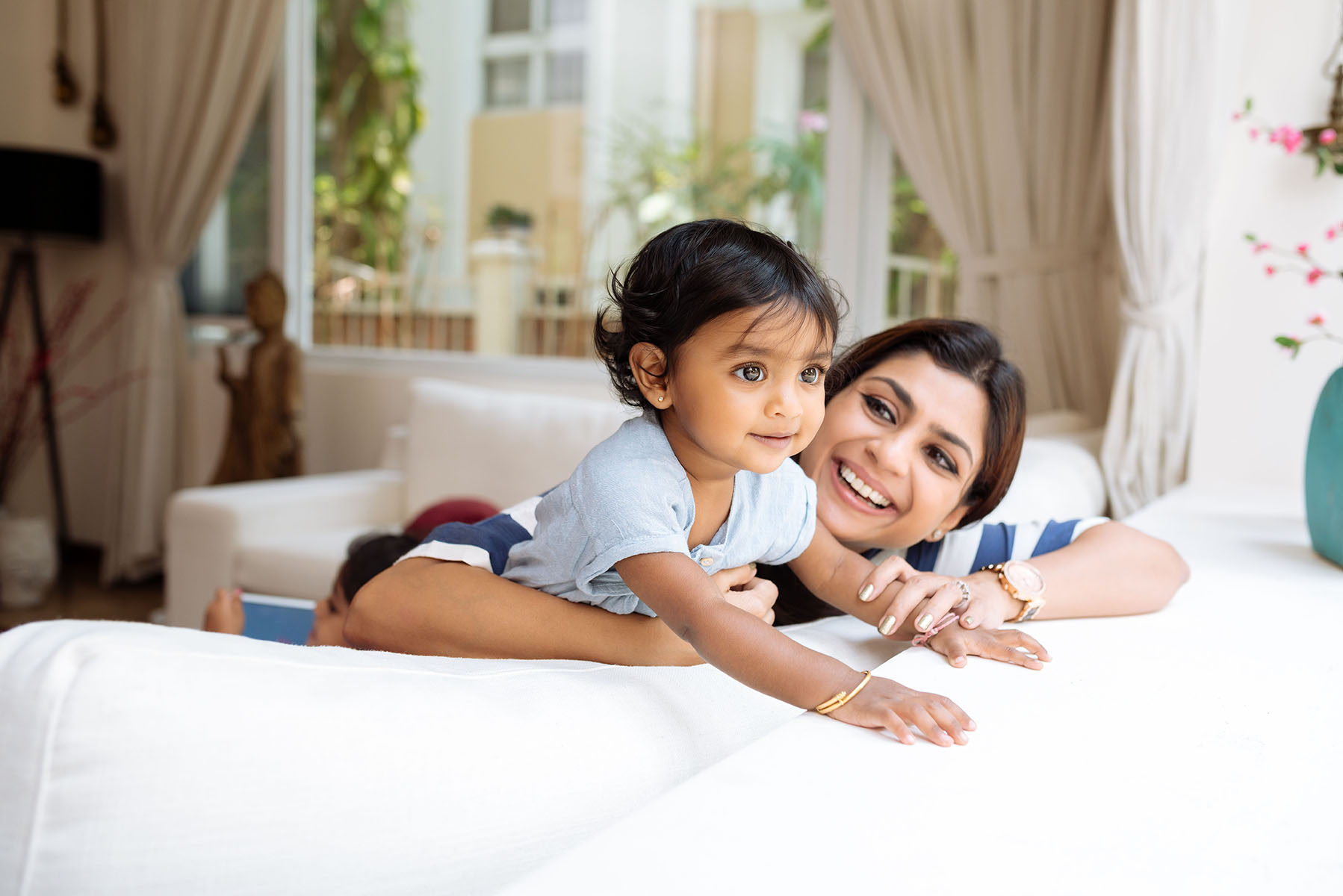 Dana Middleton
Mortgage Agent Level 2
10428
Languages: English
Specialties: Residential Mortgages
Apply Now
About Me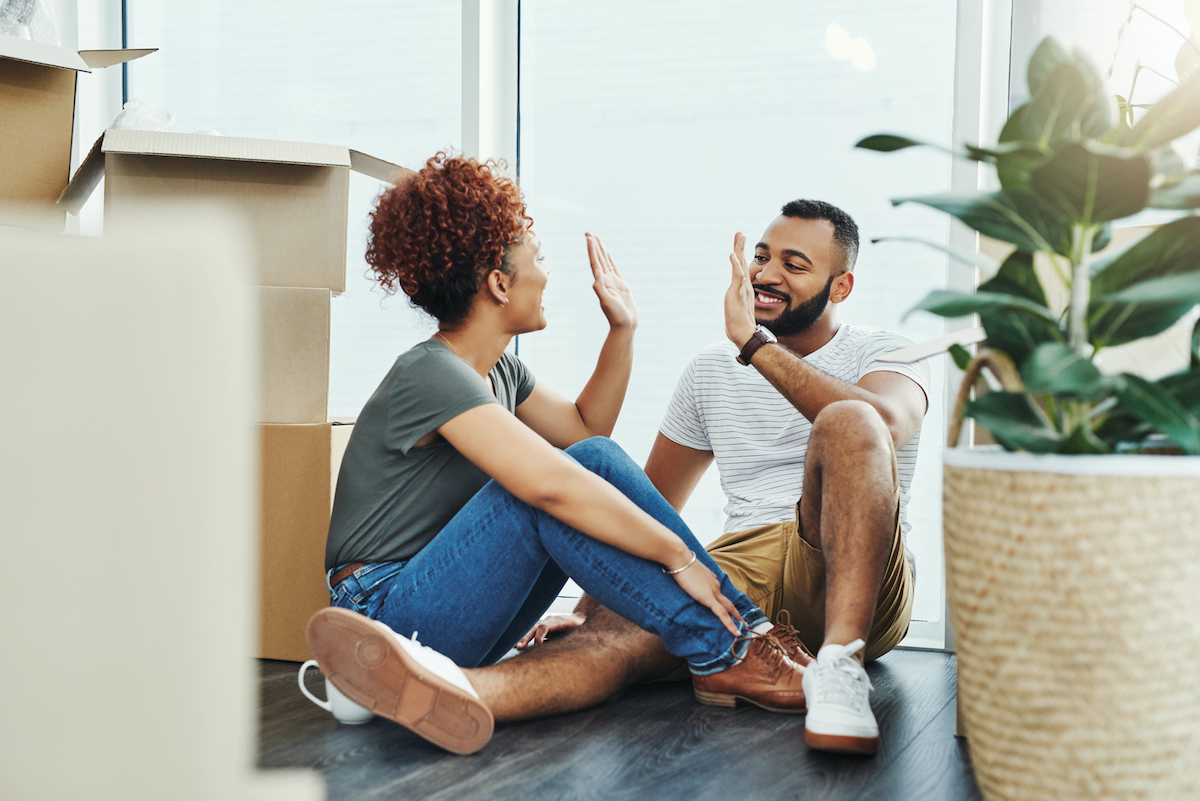 As a Mortgage Professional, I will take the time to educate you on the process associated with your home purchase or refinance. An initial meeting with a first time buyer might be an hour where we review the home buying process, what is CMHC / Genworth and why do you pay a premium - how does this insurance differ from home insurance and mortgage life insurance, what options do you have for a down payment, the difference between term and amortization and fixed vs variable mortgage options - and for a refinance customer the interest and cash flow savings benefits of increasing the mortgage to pay off high interest credit cards, what a CMHC / Genworth 'top up' premium is, and what are the best borrowing options.
I have been helping home owners for the last 16 years realize their dream of home ownership and financial stability.
My background is Financial Planning, and because of this I tend to take a very well rounded approach to borrowing and look at what what makes the most sense for each individual Clients needs.
I also am extremely adept at 'thinking outside the box' for those financing deals that may be a little outside the typcial employed borrower who has saved their down payment for years - for example, a self-employed individual who has only a small down payment or a contract employee without a permanent employment or a client with good credit and a good job, but no down payment. There is a solution for everyone, if you take the time to understand the clients current situation and individual needs.
My business is all about SOLUTIONS, and I am here to help you.
One of the biggest segments of my business is referrals from past clients - I am committed to earning your business, providing an excellent experience and making it easy for you to refer your friends, family and co-workers.
I look forward to working with you.
Dana
7 reasons to use a Mortgage Broker over your Bank
Check it out
Today's Exclusive Mortgage Intelligence Rates
As of September 24, 2023
Click to secure the rate
Showing the best rates in:
* Insured mortgage rates, subject to change. Conventional and refinance rates may be higher. OAC. E&OE
Sign up for my Newsletter