Build wealth.
Get your best mortgage here.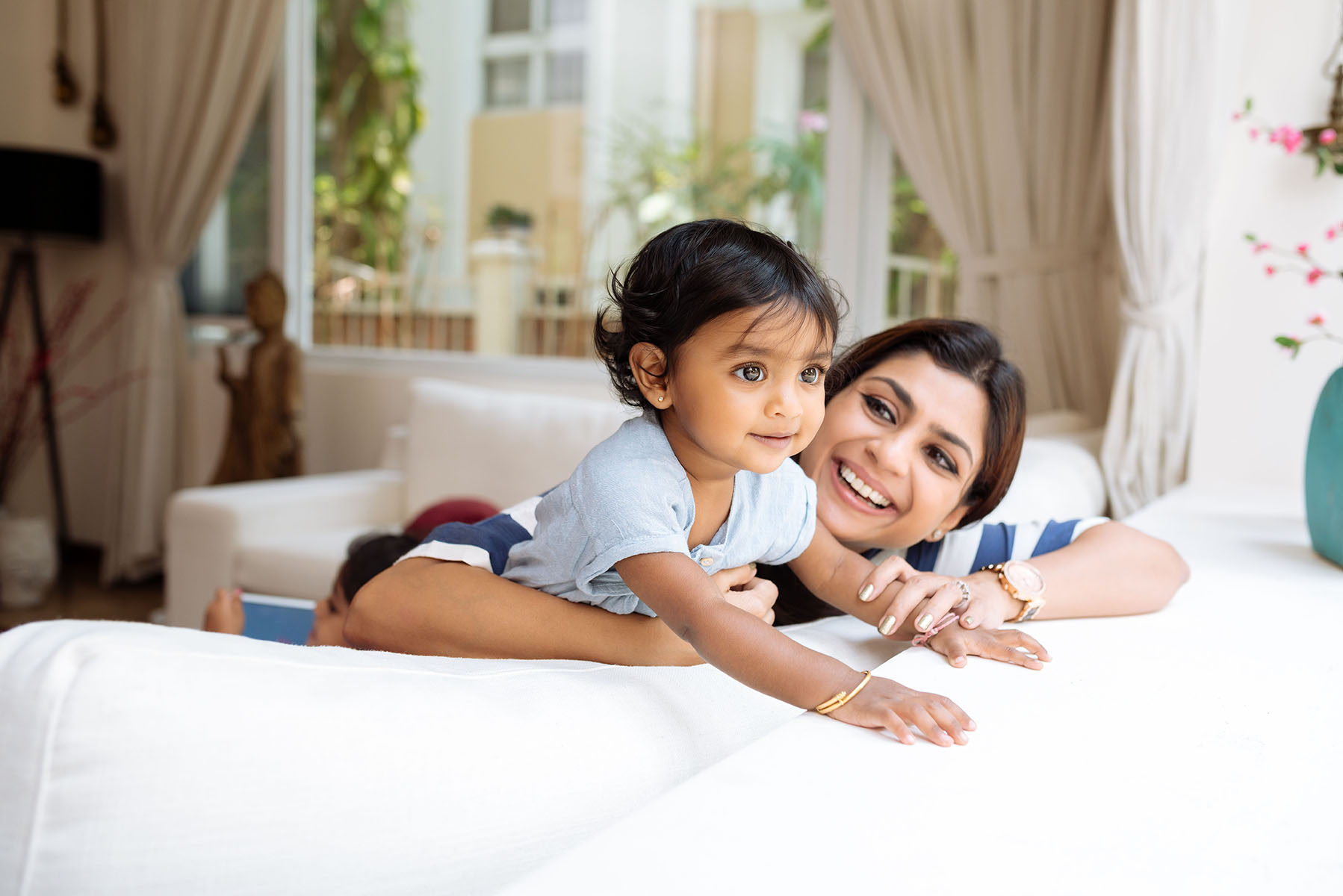 Jacquie Bushell
Mortgage Agent Level 2
12236
Smart Debt Mortgages
Languages: English
Specialties: Residential Mortgages
Apply Now
About Me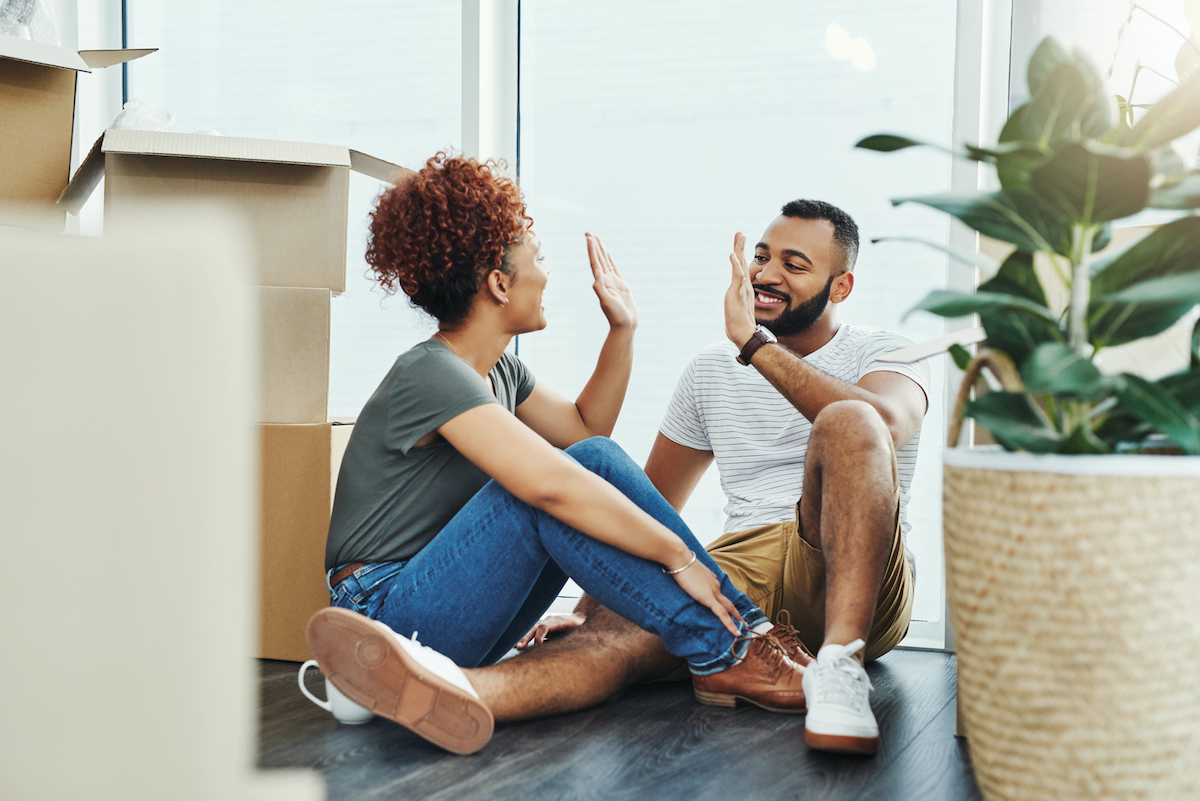 My name is Jacquie Bushell and I am Your Ottawa Mortgage Broker.
Connecting with people and building relationships is at the heart of my business and what sets me apart. As a matter of fact, most of my clients come to me by way of referral, and I take those new relationships very seriously. If you are reading this, you may have been referred by one of my existing clients. I look forward to meeting you and helping you with your new home adventure.
I help a variety of people with their home financing, but my specialty is educating and helping first-time homebuyers and those who are self-employed. Acquiring your first, second or third home, it's an exciting time; I'm honoured to be part of the process.
Once you have a home and a mortgage, you'll still need a broker; this is where relationships come into play. Mortgages are all I do. Whether you call me tomorrow or 5 years from tomorrow, I will still be your broker.
Sometimes, life happens, and we run into financial hiccups. I like to help families to get back on their financial feet. This may mean a second mortgage as a Band-Aid or temporary solution, or maybe we need to restructure the current mortgage and use the some of the equity in the home to pay down debt levels, save interest, lower monthly payments and realign the family budget. On rare occasions, there might be a family breakdown, and I use my relationship skills to work with couples as they dissolve the marriage. I assist the couple in calculating the division of the marital home, pre-qualifying for a spousal buyout or to purchase another home. It's a sensitive time. I listen and stay neutral.
My office is a safe space where your best interest is my top concern, and my goal is to help you overcome any obstacle that stands between you, your dream and financial well-being. I will be there to support you through the mortgage process from start to finish. I am committed to the highest ethical standards and strive to provide a transparent, stress-free, "no surprises" experience for my clients. I am passionate about helping you and your family experience a better quality of life.
7 reasons to use a Mortgage Broker over your Bank
Check it out
Today's Exclusive Mortgage Intelligence - Smart Debt Mortgages Rates
As of September 26, 2023
Click to secure the rate
Showing the best rates in:
* Insured mortgage rates, subject to change. Conventional and refinance rates may be higher. OAC. E&OE
Sign up for my Newsletter