Build wealth.
Get your best mortgage here.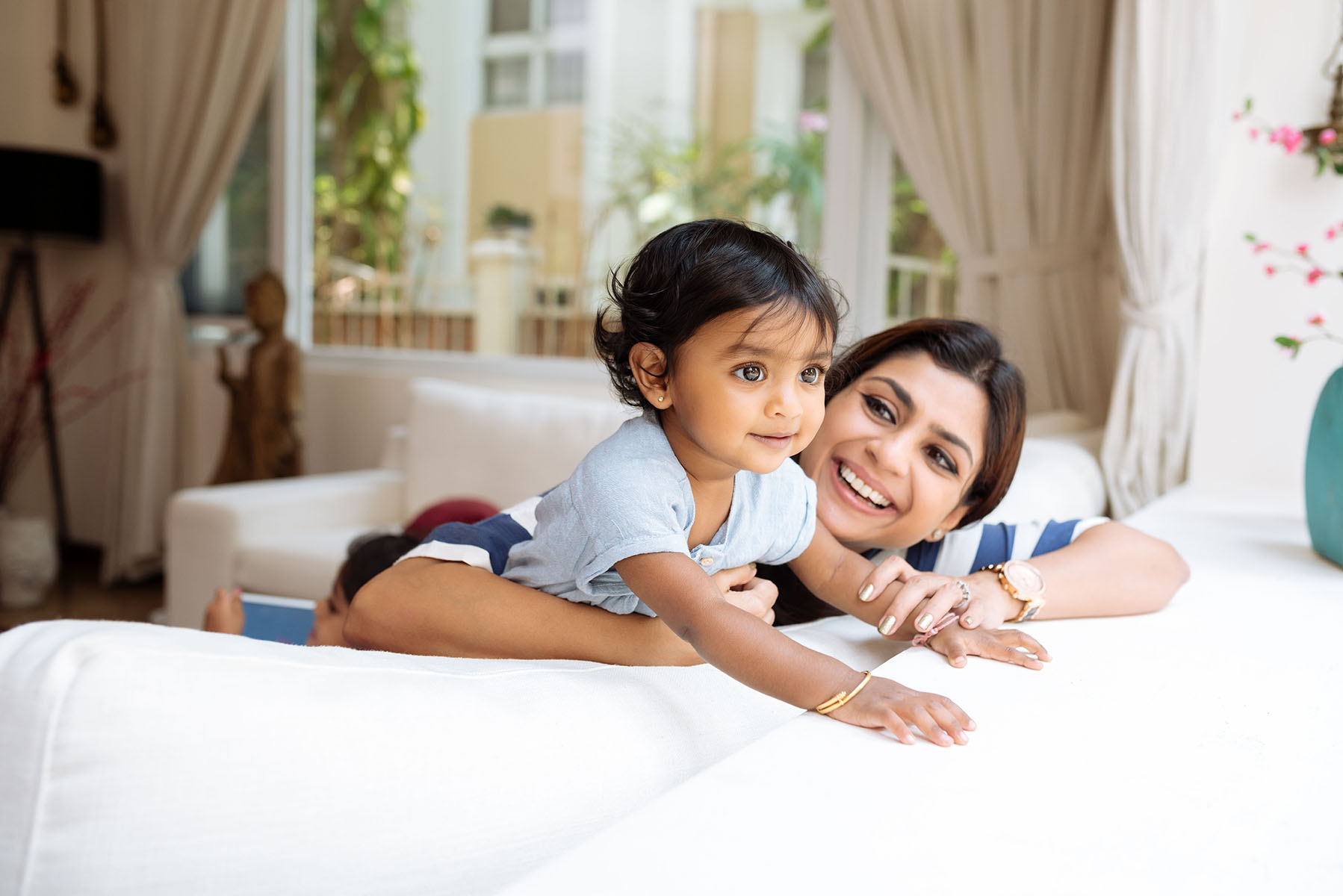 Jon Strickland
Mortgage Broker
Lic # 10428
Languages: English
Specialties: Residential Mortgages, Commercial Mortgages, Alternative Lending, Reverse Mortgages, First-Time Home Buyer, New Canadian, Self Employed
Apply Now
About Me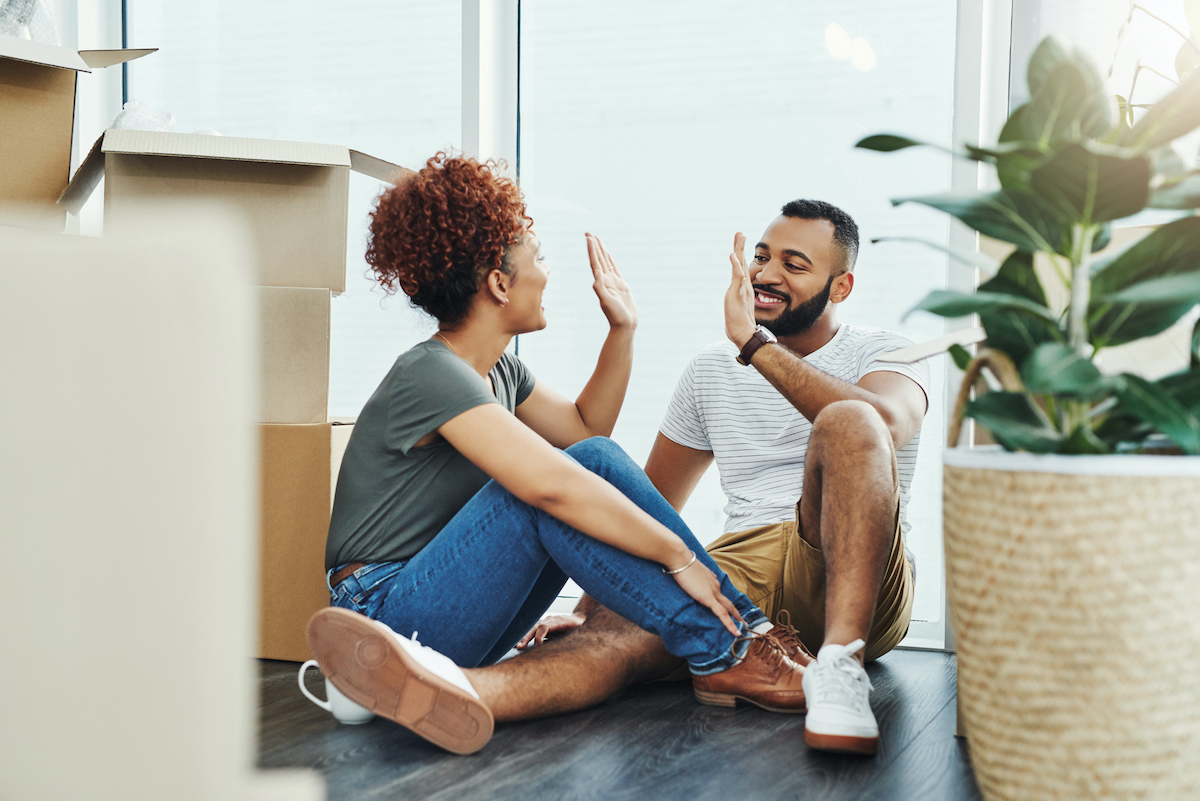 "Wouldn't you like to get the best Mortgage for your Money?"
Hi there...my name is Jon Strickland AMP and for more than 26 years, I've been helping people just like you in Kitchener, Waterloo and the surrounding area - I take the time to get to know my customers to help them decide on the best mortgage to suit their needs. I want to help you get the right mortgage, at the right price.
I specialize in arranging residential mortgages for 1st time home buyers, "move up" buyers, renewals as well as pre-approvals. As a Mortgage Agent with Canada's largest and fastest-growing brokerage firm, Mortgage Intelligence, I have access to over 50 major financial institutions and corporations. With that kind of choice I can help you select mortgage financing that perfectly suits your lifestyle and your financial situation. Best of all...you won't have to pay me a dime*
In fact, compensation for my service to you will be paid entirely by the lending institution who provides you your mortgage financing.*
Let me help you get the results you want and deserve! Please contact me at your earliest convenience, and start enjoying the benefits of the best mortgage rates and products available in the marketplace today!
* in some instances of non-standard qualification, a fee may apply.
7 reasons to use a Mortgage Broker over your Bank
Check it out
Self Employed
Borrowing money is harder for many self-employed Canadians. While there is broad recognition that self-employed Canadians are reliable borrowers, it may be difficult to navigate the mortgage process and the different options available specifically for this group. We can help turn the tables. These individuals may run their own businesses, or work in a profession where the main source of their income is predominately capital gains, a form of income that is generally not considered by most "A Lenders".
We work with self-employed homebuyers every day and understand the challenges that they may face when arranging a mortgage especially with no standard proof of income. Our brokers are experts when it comes to mortgage solutions and have access to multiple options, including mortgage products designed specifically for self-employed Canadians. They can pinpoint which lenders have more favourable terms and requirements and advise you on how you can improve your options to get the best possible rate and terms.
The more complex your mortgage situation, the more sense it makes to use an experienced mortgage professional who can help simplify the process and help you achieve both your short-term objectives and your long-term financial plan. Most of all, they allow you to stay focused on your business, alleviating the burden of many time-consuming and frustrating tasks and meetings associated with securing a mortgage and will also work around your busy work schedule. Many will even travel to your work site if required to make the transaction as convenient as possible for you.
Remember, that independent mortgage professionals work for YOU, not the lenders or banks, so you can rest assured that their advice is unbiased and in your best interest when it comes to finding the right lender and right product to meet your needs. Find out what your options are, give us a call.
Reverse Mortgages
If you're a homeowner over the age of 55 and want to tap into your home equity, a reverse mortgage can be the right solution for you. A reverse mortgage is also known as an "equity release". With a reverse mortgage, you can access up to 55% of the equity in your home tax-free as a lump sum or monthly cash deposits. The maximum amount you are able to borrow will depend on your age, your home's appraised value, and our lender. No mortgage payments are required and you maintain ownership of your home. Repayment of the loan and interest is only required once you move or sell the home. At the end of your loan term, you may have less equity in your home. If you don't make any payments, which is fine, you may have a larger interest payment to make when the home is sold.
A lender will often ask you to consult a lawyer prior to giving you a reverse mortgage to ensure you understand the conditions of the mortgage. The lender can never force you to sell your home to repay the reverse mortgage. It is also important to note that all existing loans on the property, including a mortgage or a home equity line of credit must be paid off prior to getting the mortgage.
Whether you're looking for a financial cushion to live comfortably, funds to cover monthly expenses, pay off debt, renovate or fund your children's education, you can use the funds from a reverse mortgage in any way you want without restrictions! What's more, is if the home goes up in value, it doesn't affect the reverse mortgage, meaning that all equity gained is yours! Lastly, you can get out of a reverse mortgage at any time by paying off the loan and any interest accrued.
Have a discussion with your mortgage professional to find out if a reverse mortgage is the right solution for you.
Commercial Mortgages
Commercial Mortgages fall into their own class of financial products. As a result of this you will need to work with a broker who specializes specifically in commercial mortgages. They are different because there is no standard methodology that all lenders use to underwrite them so they require a lot more expertise to successfully put together.
Lenders typically underwrite each commercial mortgage transaction according to the merits of the proposal and the financial strength of the borrower. Once the lender is satisfied with the risk in funding the commercial mortgage or project, they will then decide on price.
Our commercial mortgage professionals arrange complex funding for client projects utilizing strong relationships across the entire commercial lending community. Our team of commercial mortgage brokers are experts when it come to commercial lending types and posses the knowledge and understanding of the niche each lender serves, loan types they prefer as well as what security, interest rates, fees and debt service coverage meet the criteria of those lenders. They will help you determine the right lender and mortgage for your investment.
We will ensure that your financial needs are matched with the right lender so you can get the highest possible rate of success for your investment. Commercial lending is very different from residential mortgages and are subject to a strict set of criteria. The participants in this market are chartered banks, credit unions, life insurance companies, mortgage investment companies, and non-institutional companies. Each have a unique portfolio structure, pricing matrix, and appetite for specific loan types and industries. It's important to seek the advice of a mortgage broker to ensure that your requirements are satisfied, and you get the mortgage that helps you reach your short term and long terms investment objectives. Contact us to get started and take your first step into making your project a reality.
Alternative Lending
With the ever-changing market and a stricter stress test, many Canadians are finding it harder to qualify for a mortgage through traditional financial institutions "A-Lenders" and are turning to alternative lending solutions for their mortgage. At Mortgage Intelligence we work with many alternative lenders, who can offer excellent mortgage options with more flexible criteria and more lenient qualification requirements.
Alternative lenders are great for individuals who have non-traditional forms of income for example, capital gains, room rental income, child tax benefits and others or for self employed applicants who may not have the minimum required number of years being self employed.
These lending solutions are also a good option for those with lower credit scores. While the rate they offer is slightly higher than what you will see posted by an A-Lender, they are nothing out of the ordinary when compared to traditional rates posted in Canada. They also generally have shorter terms, meaning that you can get into the home of your dreams while being able to rebuild your credit at the same time.
Buyers who don't qualify under the mortgage stress test can also take advantage of the expanded debt service ratios allowed by alternative lenders to qualify for a mortgage and get into the home of their dreams. If you have a very unique situation, we also have access to various private lenders who are even more flexible and lenient in requirements and may be able to offer you mortgage options that fit your situation. In today's environment, we're seeing more private lenders helping Canadians with their mortgages.
Call your Mortgage Intelligence professional to find out about the different options available to you. They are experts when it comes to mortgage products and different solutions and will provide you with unbiased advice. They work for you, not the lender.
Today's Exclusive Mortgage Intelligence Rates
As of March 30, 2023
Click to secure the rate
Showing the best rates in:
* Insured mortgage rates, subject to change. Conventional and refinance rates may be higher. OAC. E&OE
Sign up for my Newsletter