Build wealth.
Get your best mortgage here.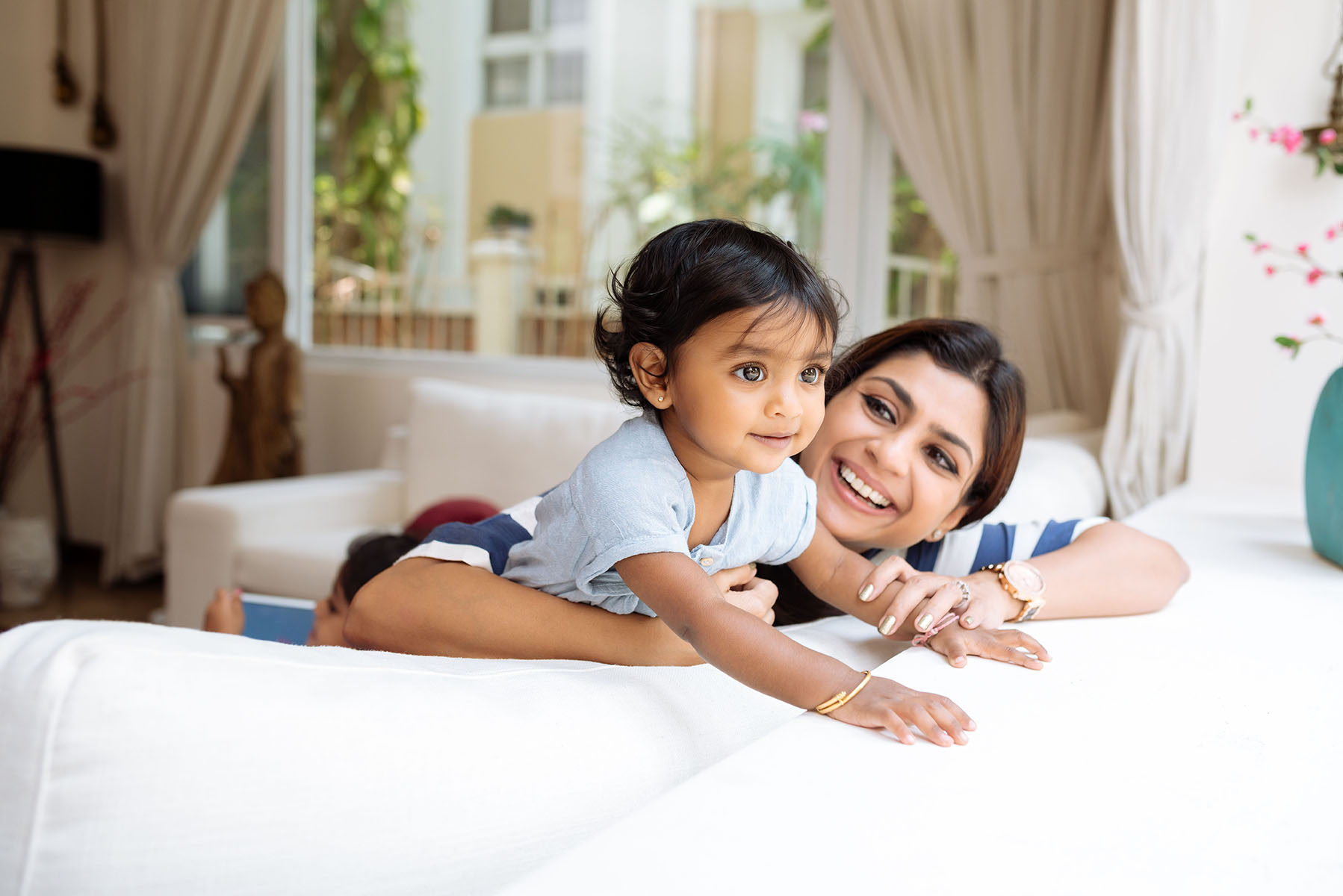 Michelle Pace
Mortgage Agent Level 2
Lic # 10428
Languages: English
Specialties: Residential Mortgages
Apply Now
About Me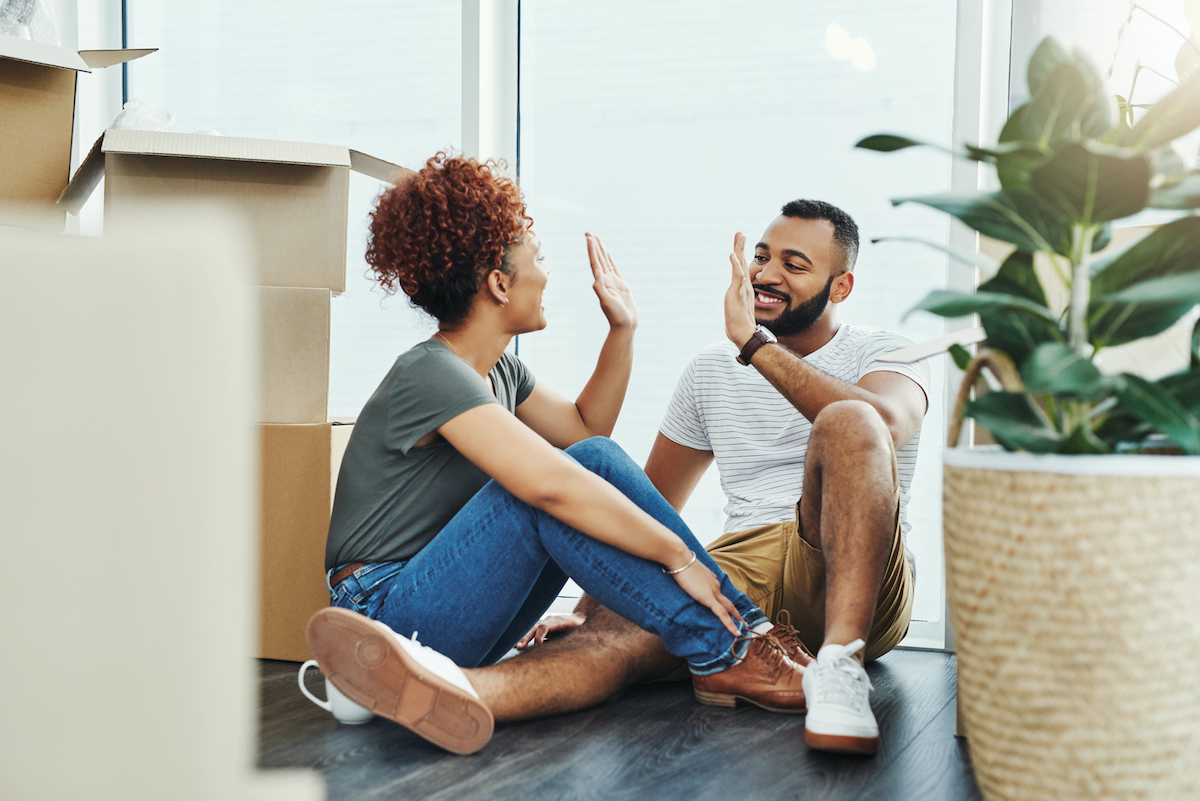 Hi there.....thank you for reaching out. My name is Michelle, I have been in the mortgage industry for 22 years and absolutley love it as much as I did on day one. It brings me great pleasure to be able to help Canadians with their mortgage business and to help them get the best product that is suited to their needs. Whether a purchase, renewal or refinance I am here to help you achieve the best financial solution for you. Give me a call or email if you have any questions whatsoever, I look forward to chatting with you.
Everyone has different needs!!
As no two people are alike, neither are two mortgages. Consultants research the many options available today and ensure that you are delivered the mortgage that satisfies your financial goals. When you are deciding on your single largest financial decision isn't it nice to know that you can deal with a consultant that works on your behalf.
Let us do the negotiating!!
Having the size of Canada's Largest mortgage originator behind us allows us to negotiate with Canada's leading financial institutions. We will work together to not only find the right mortgage but also the one with the right conditions.
Service, Service, Service!!
We know you are busy and time is of the essence. We are here to do the legwork for you. With the access to today's latest technology you choose the mode of communication and we will do the rest. In our life there is no such thing as nine to five!
There is a secure application within this homepage that you can use for your mortgage needs. Once completed it will be sent via email directly to me for completion. Please ensure you fill out the mandatory fields. I can also be reached by email below for any questions you may have. I look forward to hearing from you.
Cheers.......
Michelle
7 reasons to use a Mortgage Broker over your Bank
Check it out
Today's Exclusive Mortgage Intelligence Rates
As of May 28, 2023
Click to secure the rate
Showing the best rates in:
* Insured mortgage rates, subject to change. Conventional and refinance rates may be higher. OAC. E&OE
Sign up for my Newsletter