Build wealth.
Get your best mortgage here.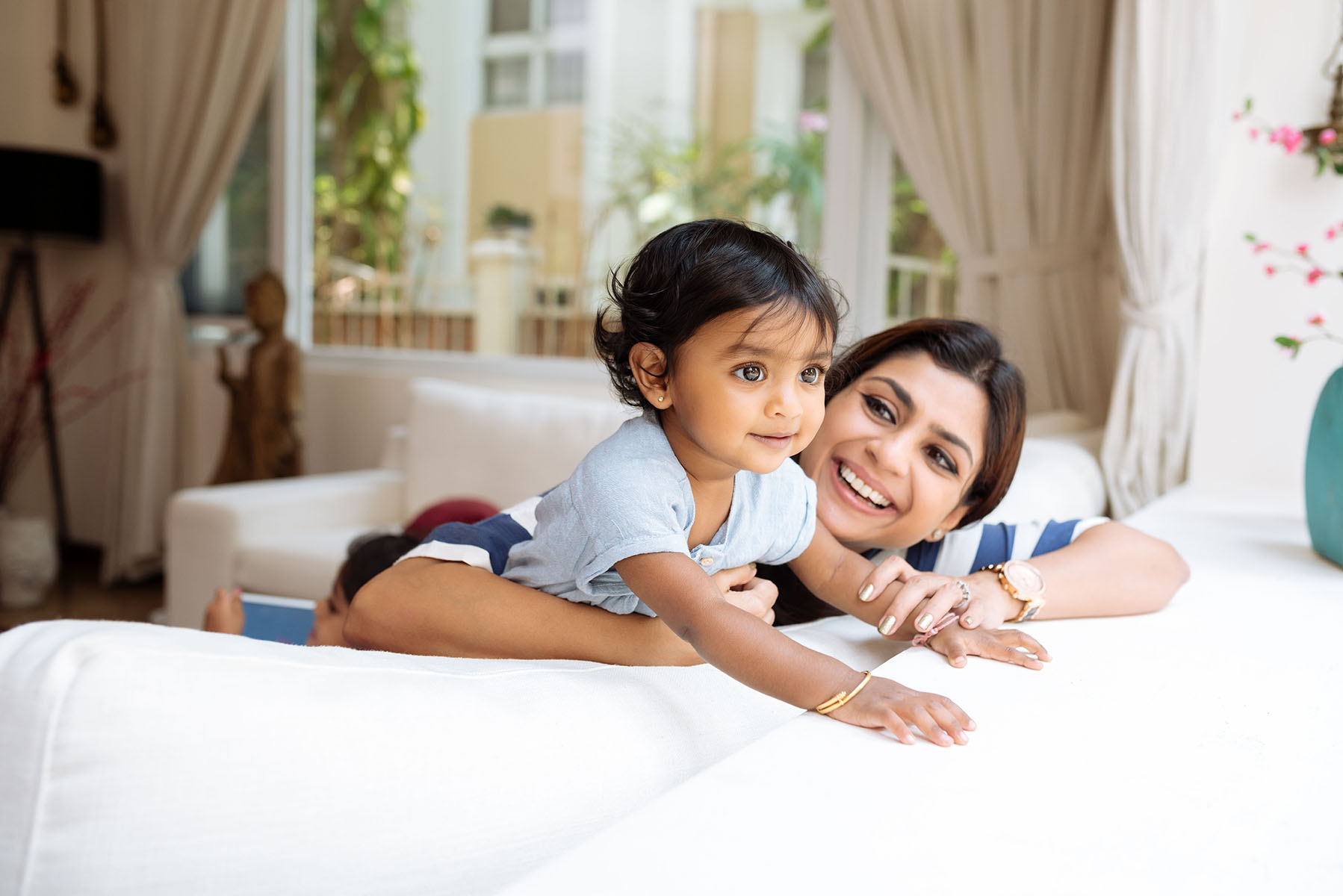 Nancy DeLorenzi
Mortgage Agent
Lic # 10428
Monarch Mortgage Group
Regions served: Maple, Royal York South East, Oak Ridges
Languages: English, Italian
Specialties: Residential Mortgages
Apply Now
About Me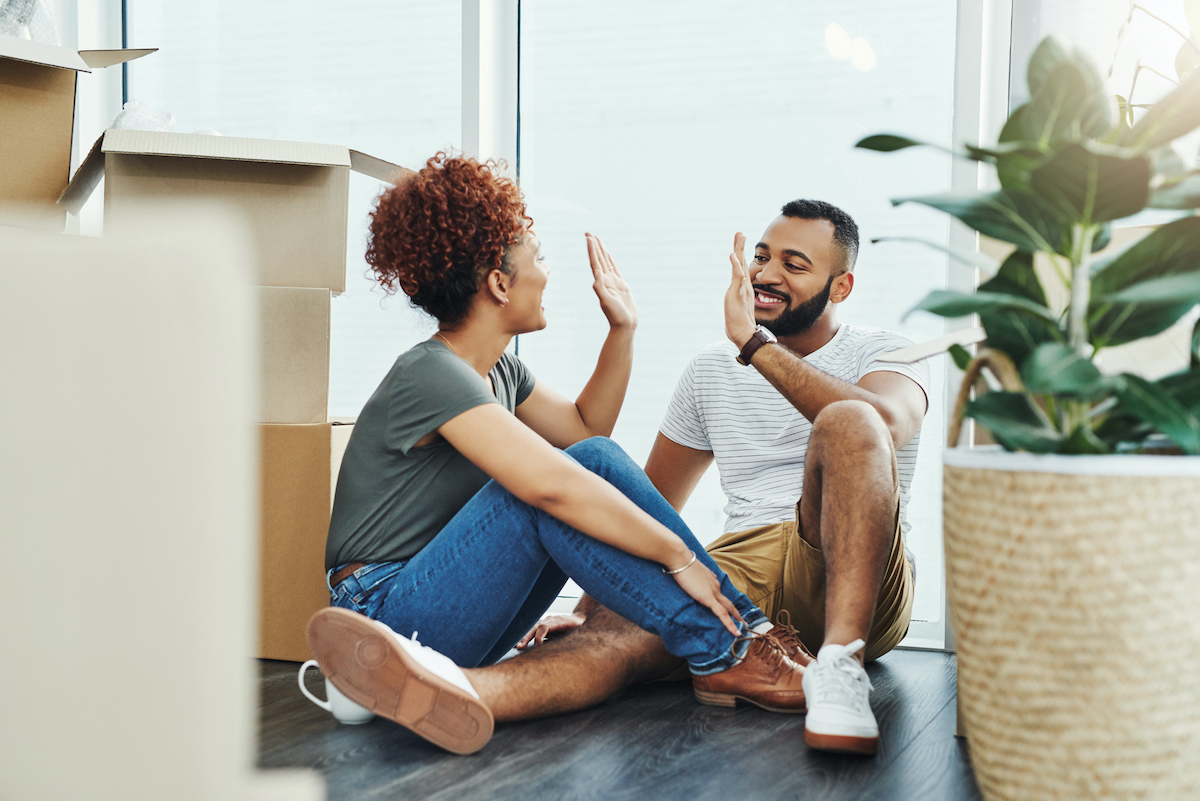 My name is Nancy DeLorenzi and I have been in the finance and banking industry for over 23 years, specializing in Mortgages for over 41 years.
I have an Accredited Mortgage Professional Designation. This recently introduced designation requires industry experience, specialized ethics training and an ongoing commitment to industry training programs.
My experience has given me an excellent platform in which to meet the needs of homeowners. I have in-depth knowledge of all products in the marketplace and valuable insight as to the best way to work and negotiate with lenders for the benefit of my clients.
With access to over 30 competing banks, trusts, life insurance companies, I offer a spectrum of mortgage financing services, some of them include:
Lower than posted bank rates
95% Financing
Mortgages for the Self-Employed
Mortgages for Real Estate Investors
Debt Consolidation to reduce debt load
Home Renovation Loans
Commercial Financing
Many Canadians have an investment advisor to help them sort through their investment choices. Now, Canadians are turning to mortgage brokers to help them make better mortgage decisions.
Let me help you get the results you want and deserve! Contact me at your earliest convenience so I can start helping your clients make better mortgage decisions. After all, making the right mortgage decisions can have a huge financial impact over the long term.
I look forward to speaking with you.
7 reasons to use a Mortgage Broker over your Bank
Check it out
Today's Exclusive Mortgage Intelligence - Monarch Mortgage Group Rates
As of March 30, 2023
Click to secure the rate
Showing the best rates in:
* Insured mortgage rates, subject to change. Conventional and refinance rates may be higher. OAC. E&OE
Sign up for my Newsletter