Build wealth.
Get your best mortgage here.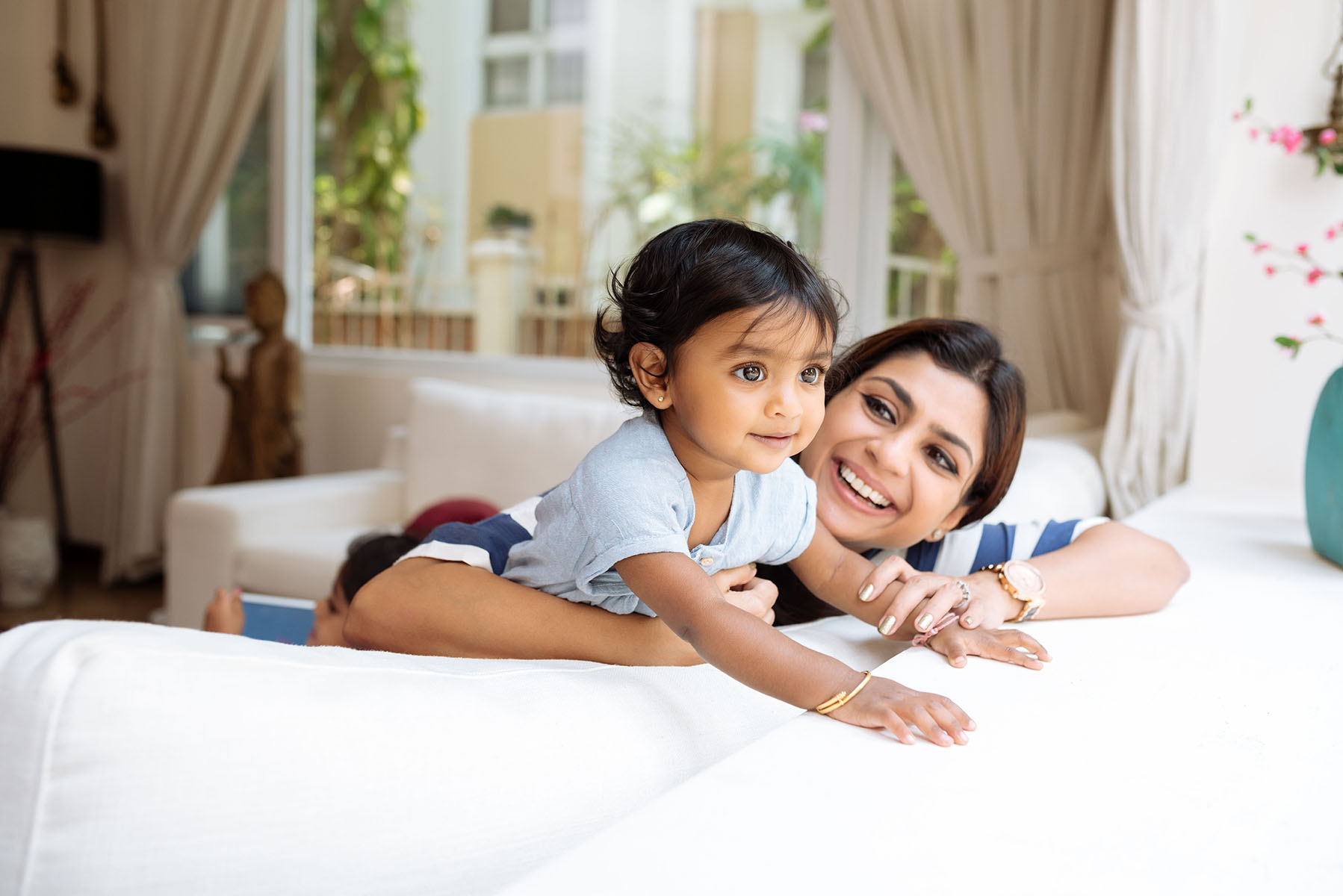 Rosemary Madden
Mortgage Agent
Lic # 10428
Languages: English
Specialties: Residential Mortgages, Alternative Lending
Apply Now
About Me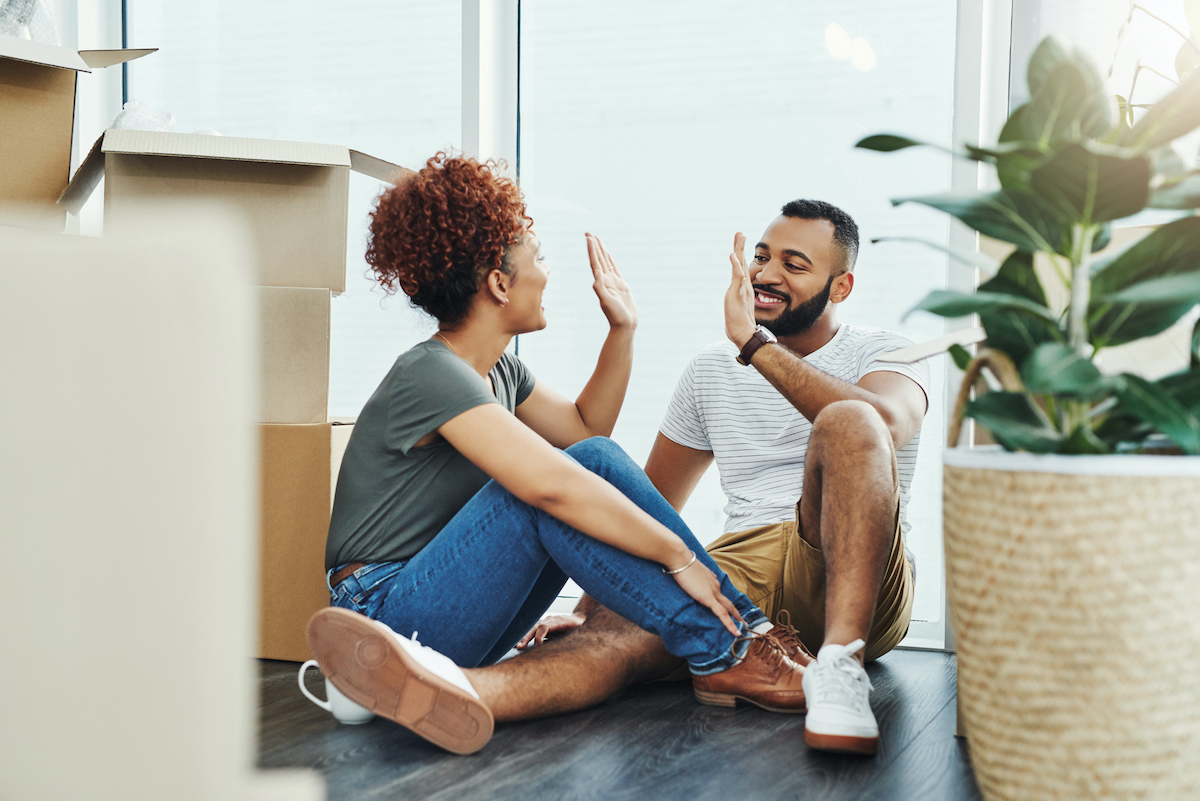 Rosemary Madden joined Mortgage Intelligence after spending many years at the helm of one of Durham's larger mortgage brokerage offices. Rosemary has an extensive background in mortgage lending and when clients are looking for a true professional they need look no further than Rosemary. Mortgage Intelligence Professionals have over 50 lenders across the country at their disposal. With this much to choose from, they are in a position to offer clients extremely competitive rates along with the added advantage of securing one of their unadvertised rates for you. Working with credit issues can be challenging and more often than not the Bank will just say "No" however, Rosemary knows that credit problems are not always black and white, nor are they a deterrent or an obstacle in obtaining a mortgage. Over the years, she has worked diligently on behalf of her clients to ensure that they are given the advice, counselling and assistance required to reach their ultimate goal of home ownership. Rosemary has expert knowledge of the many mortgage products available today. Regardless of the type of financing, be it first home, purchase plus improvement, renovations, secondary home purchase, cottage property, investment, commercial or private, you are in good hands when you have Rosemary on your side. It has never been easier than it is today to get a mortgage, with the amazing technology offered through Mortgage Intelligence. YOU choose how you wish to arrange your mortgage, we're here for you. It's not just mortgages that are arranged through Mortgage Intelligence, we truly believe in ensuring that our professionals strive to give our clients the ULTIMATE in Service Excellence, we are your Mortgage Agent through the life of your mortgage, ALWAYS considering your best interest first and foremost. After all, "We work for you – Not the Lender". In her previous capacity as Bank Manager with one of the major banks, Rosemary founded and supported the "Adopt a Family" program in her branches, was a Member of the Board for Oshawa Credit Counselling and a founding member of the Durham Bankers Association. Currently Rosemary has her AMP Designation (Accredited Mortgage Professional), is a member in good Standing with CAAMP (Canadian Association of Accredited Mortgage Professionals), a member in good standing with the Oshawa Chamber of Commerce, a participant in the CMHC Broker work groups and a past member of the Broker Advisory Committee for one of Canada's Leading Mortgage Lenders. Visit Rosemary at www.mortgagehotlinedurham.com for all your mortgage needs.
7 reasons to use a Mortgage Broker over your Bank
Check it out
Alternative Lending
With the ever-changing market and a stricter stress test, many Canadians are finding it harder to qualify for a mortgage through traditional financial institutions "A-Lenders" and are turning to alternative lending solutions for their mortgage. At Mortgage Intelligence we work with many alternative lenders, who can offer excellent mortgage options with more flexible criteria and more lenient qualification requirements.
Alternative lenders are great for individuals who have non-traditional forms of income for example, capital gains, room rental income, child tax benefits and others or for self employed applicants who may not have the minimum required number of years being self employed.
These lending solutions are also a good option for those with lower credit scores. While the rate they offer is slightly higher than what you will see posted by an A-Lender, they are nothing out of the ordinary when compared to traditional rates posted in Canada. They also generally have shorter terms, meaning that you can get into the home of your dreams while being able to rebuild your credit at the same time.
Buyers who don't qualify under the mortgage stress test can also take advantage of the expanded debt service ratios allowed by alternative lenders to qualify for a mortgage and get into the home of their dreams. If you have a very unique situation, we also have access to various private lenders who are even more flexible and lenient in requirements and may be able to offer you mortgage options that fit your situation. In today's environment, we're seeing more private lenders helping Canadians with their mortgages.
Call your Mortgage Intelligence professional to find out about the different options available to you. They are experts when it comes to mortgage products and different solutions and will provide you with unbiased advice. They work for you, not the lender.
Today's Exclusive Mortgage Intelligence Rates
As of March 30, 2023
Click to secure the rate
Showing the best rates in:
* Insured mortgage rates, subject to change. Conventional and refinance rates may be higher. OAC. E&OE
Sign up for my Newsletter