Build wealth.
Get your best mortgage here.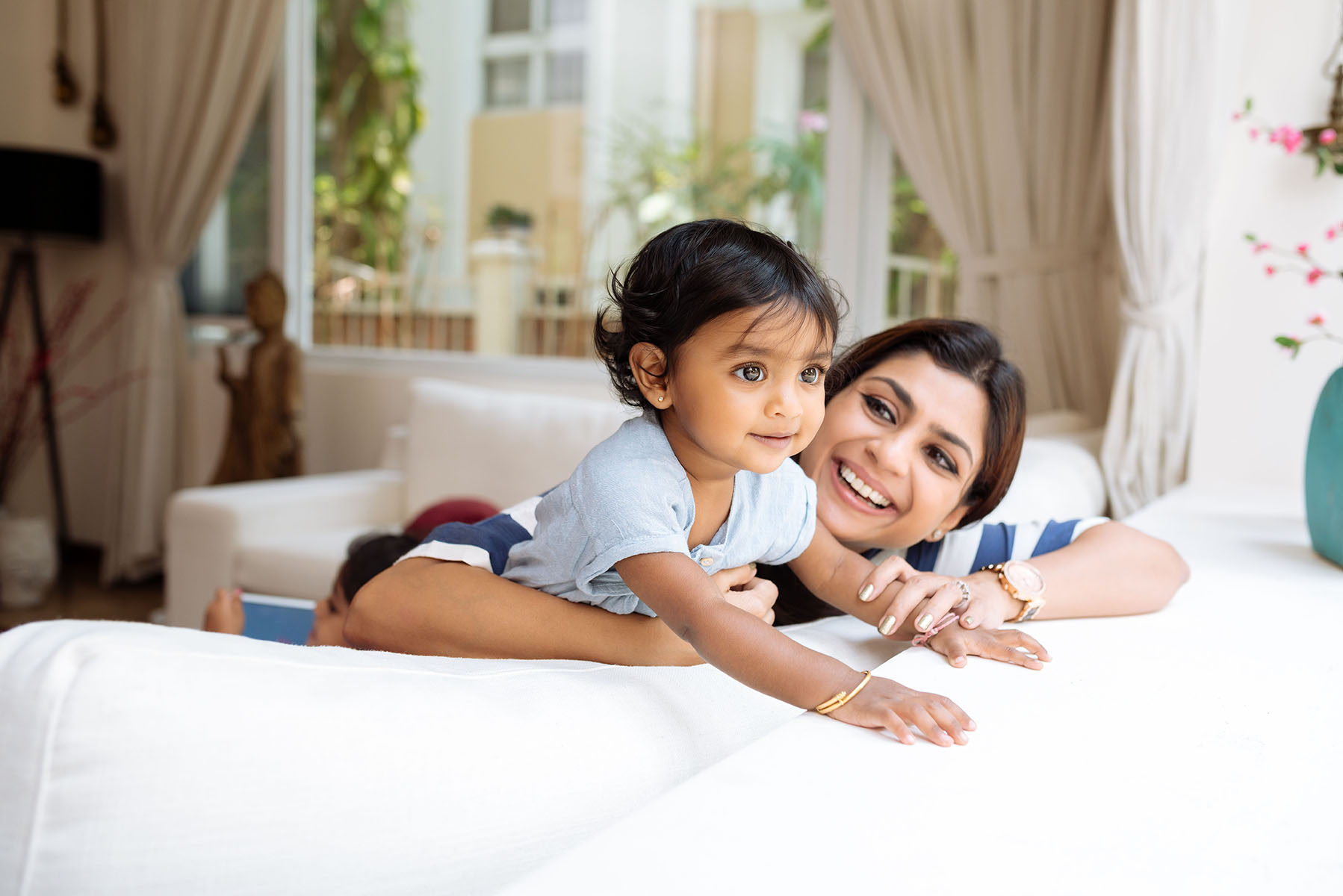 Stena Bergeron
Mortgage Agent Level 1
10428
Languages: English, French
Specialties: Residential Mortgages
Apply Now
About Me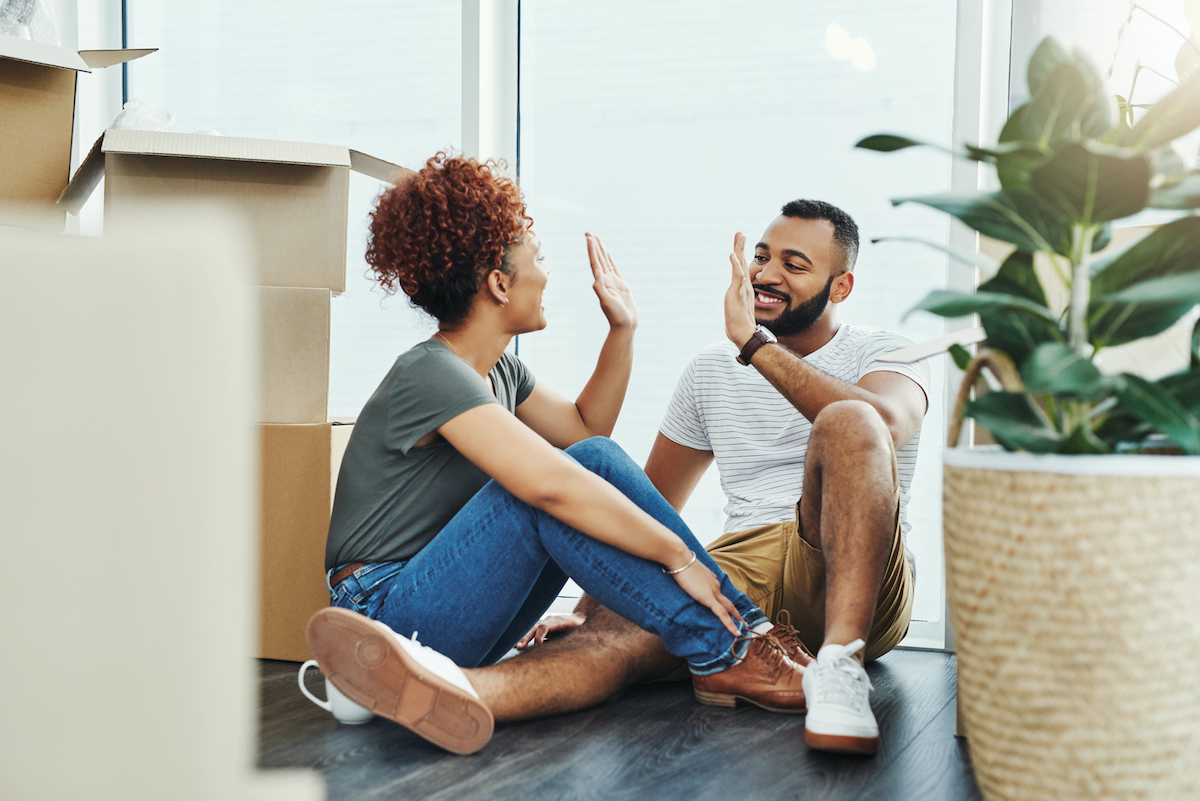 After a 25 year career in the Canadian Armed Forces, with a specialisation in Finance and Logistics, I understand the challenges of securing the right mortgage for your unique requirements. With numerous military moves and deployments under my belt, I am well positioned to provide advice and guidance on the financial options available for the purchase of your home.
I am proud to be part of Mortgage Intelligence, a group of professionals who work closely with you at every step of the borrowing process, offering customized solutions that help our clients become financially better off.
Reach out! I look forward to assisting you in achieving your home ownership goals.
7 reasons to use a Mortgage Broker over your Bank
Check it out
Sign up for my Newsletter