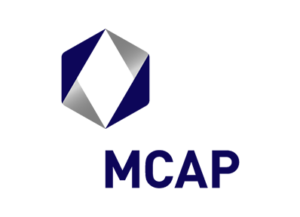 Established in the 1980s, MCAP has since become one of the largest independent mortgage finance companies in Canada, with more than 700 employees in 8 offices across the country managing more than $65 billion in assets. It operates in three main lines of business: residential mortgages, commercial mortgages and construction loans.
Advantages of MCAP
One-stop shop for all aspects of mortgage loans
Community engagement
Works exclusively with mortgage brokers
MCAP has the flexibility and expertise to create innovative financial products that meet both the needs of borrowers and investors.
Obtaining a mortgage with MCAP
Mortgage Intelligence brokers offer MCAP products in addition to multiple other mortgage products. To find out if MCAP products are suitable in your situation, contact a broker.