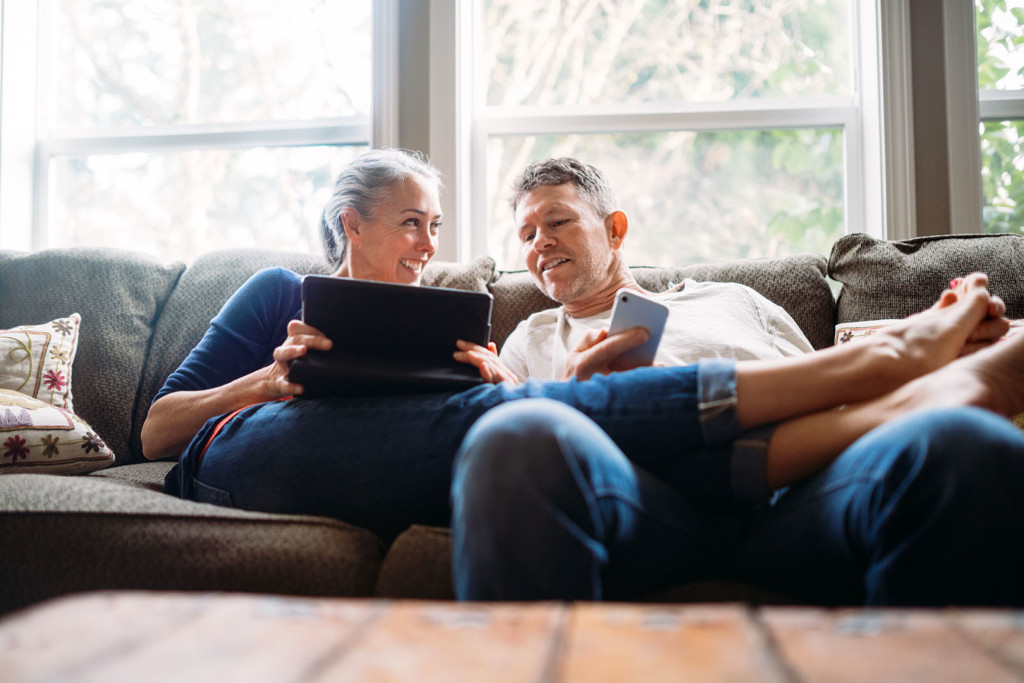 When you have 20% home equity, many options open up to you.
Many homeowners access their home equity through a refinance (min 20% home equity) at some point in their mortgage years for a low-cost way to get needed funds.
One of the primary reasons for refinancing is to deal with too much high-interest credit card debt that is overburdening your monthly cash flow. Rolling that debt into your mortgage can often give you a tremendous financial boost – you can improve monthly cash flow, save thousands in interest, eliminate the stress of multiple debt payments, and be mortgage-free quicker.
There are many other reasons it makes good financial sense to tap into home equity. Some popular reasons include:
Home renovations that are needed or to improve lifestyle.
For investing or a large RRSP contribution.
Postsecondary education.
Large upcoming expense i.e. wedding, new car.
New business or self-employment.
To create a financial buffer for future needs.
Retirement planning i.e. to supplement income, freedom to travel, home care, medical expenses, pay for ongoing bills like property taxes.
Your mortgage broker can advise how much equity you can leverage, and what your monthly payments would be. You may be surprised at how the power of your home equity can help you achieve your goals and long-term financial security.