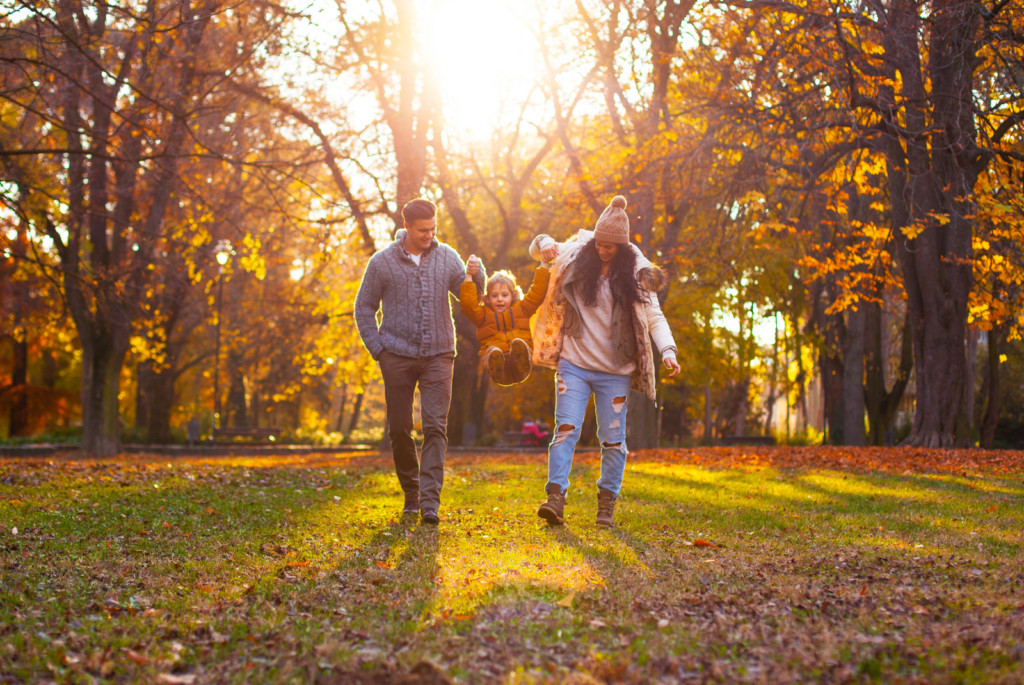 Get off on the right foot in your home buying journey.
If you are a first-time homebuyer, getting professional mortgage advice is a smart first step. We specialize in the kind of education that can help get new homebuyers off to a great start! Although mortgage debt is 'smart' debt, buying your first home is a huge financial decision – one of the most important financial decisions that most Canadians will make in their lifetime – and there is a lot to consider.
The right mortgage goes beyond just the rate – it's important to also consider term, prepayment options, refinancing penalties, restrictions, and fees. Your Mortgage Broker will help you sort through all of the options and find the right combination of mortgage features, privileges, and rate that is best matched to your needs.
Determine what you can afford. Before you start shopping for a home – and long before you consider putting an offer on one – let us help you determine how much home you can comfortably afford. Having a realistic budget to start will bring you confidence, knowing that you are not overextending yourself. Remember that home ownership involves costs beyond the monthly mortgage payment such as utility bills, insurance, taxes, home upkeep.
Be sure to talk to us about getting pre-approved, so you'll get your interest rate guaranteed for a set period, typically 90 to 120 days.
Downpayment options. Downpayment is one of your most important considerations before you look to purchase your new home. If you're in the "saving up" stage of preparing for home ownership, this is a great time to meet with us so we can discuss your downpayment options. In most cases you want to save five percent of the purchase price. Five percent down is required on homes up to $500,000.
For any home over $500,000 but less than $1 million, you need 5% downpayment on the first $500,000 and ten per cent for any amount over that. If your purchase price is $1 million or more, a minimum 20% downpayment is required.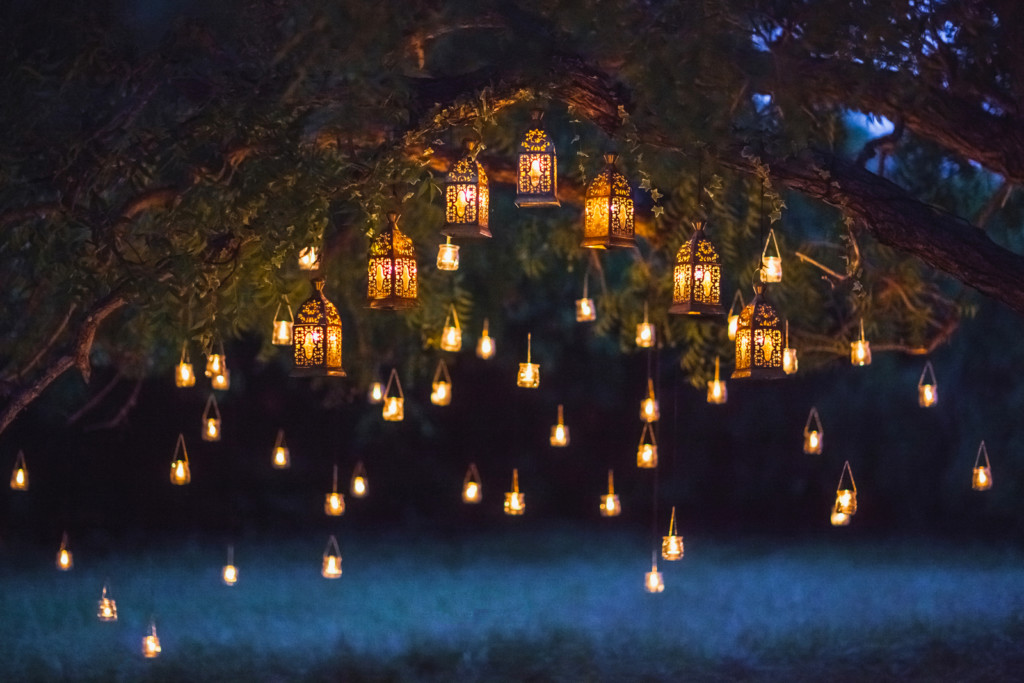 There is downpayment help available for first-time homebuyers:
The Home Buyers' Plan (HBP) – first-time homebuyers can withdraw individually $35,000 or $70,000 with a spouse tax-free from their RRSPs, provided they adhere to the repayment plan.
Gifted downpayment from an immediate family member – can be a source of funds as long as the homebuyer receives in writing that they are not required to pay the money back at any time.
Build a team of professionals. We'd be happy to help you build a strong away team so that all aspects of your home buying experience are efficient and professional. Your team will include a realtor, lawyer, and a home inspector.
Plan for closing costs. There are additional costs that come with buying a home so you'll need to have some extra funds set aside to cover these costs. Generally, you can expect to pay between 1.5% and 4% of the home's selling price in total closing costs. Your mortgage broker can outline all of your closing costs so you won't be caught by surprise.
Your Mortgage Broker will also provide strategies to help you pay your mortgage off faster and shave thousands off interest costs.
There's so much to consider. Work with your mortgage broker today so you can get into the market and start your wealth building with smart debt! Your mortgage broker will help you get off on the right foot in your home buying journey.