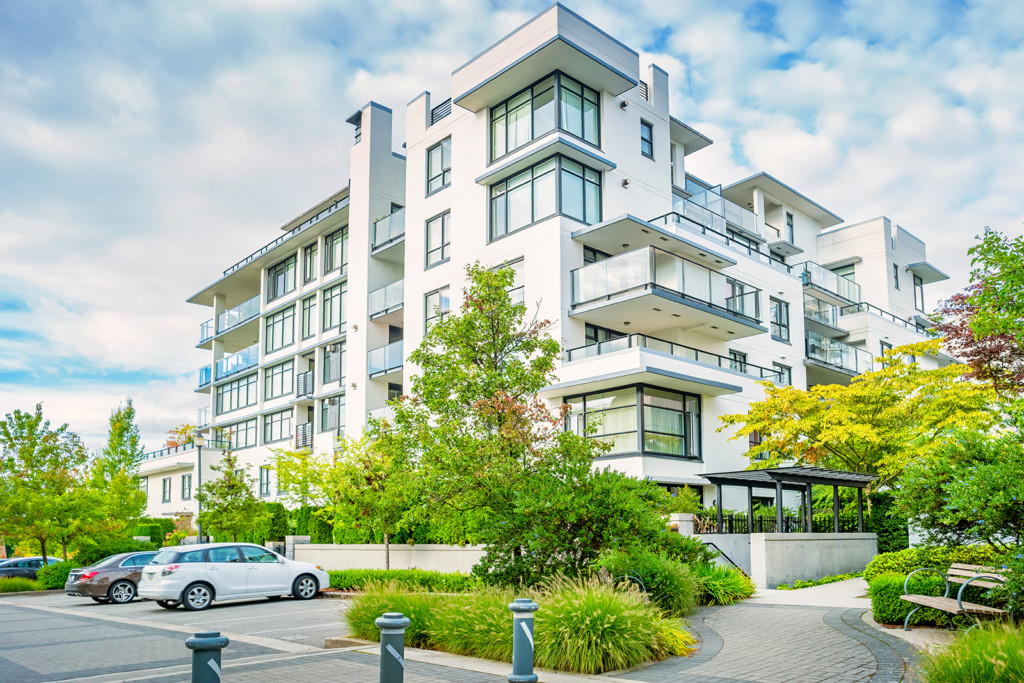 Ordinary Canadians can build wealth with investment property.
Across the country, ordinary Canadians are building personal wealth with investment property.
The market is clearly there. In fact, the investment property market continues to be strong in most markets in Canada, with a steady supply of renters for residential, commercial and retail properties.
An investment property is also being increasingly viewed as a pension plan for the future, particularly since so many Canadians are not covered by workplace plans. Over the long term, an investment property can be a great source of retirement funds. Rental income typically pays for most or all expenses and property appreciation has often outperformed stocks and bonds over the long term.
This is not just an investment for well-established business people and experienced homebuyers. Savvy first-time buyers are often jumping in with both feet: purchasing a duplex or triplex, and then managing the additional units to pay down the mortgage while they make a start on home ownership. And parents who add up the cost of accommodations for their college-bound children are often deciding to be landlords themselves – since they know at least one of the tenants very well, and they see an opportunity to offset the cost of housing with a sound investment.
There are many reasons to consider investing in property. If you are thinking about building wealth with an investment property, talk to your mortgage broker. Your mortgage broker can help you determine your downpayment options and run the financial calculations that you'll want to see for cashflow and capital appreciation.
Three good reasons to invest in real estate
Generate income. Want to buy a bigger single family home? Think it through. When you buy an income property you benefit from rental income that increases your revenue, giving you even more borrowing capacity.
For a better retirement. Are you self-employed and have ambitions to retire early? Be smart. When you invest in real estate, you can build up a good pension fund or have a great source of revenue when you retire.
Finance other investments. You intend to own lots of real estate? Be crafty! Buy your first property, then refinance your mortgage for a down payment to buy a second one.