Build wealth.
Get your best mortgage here.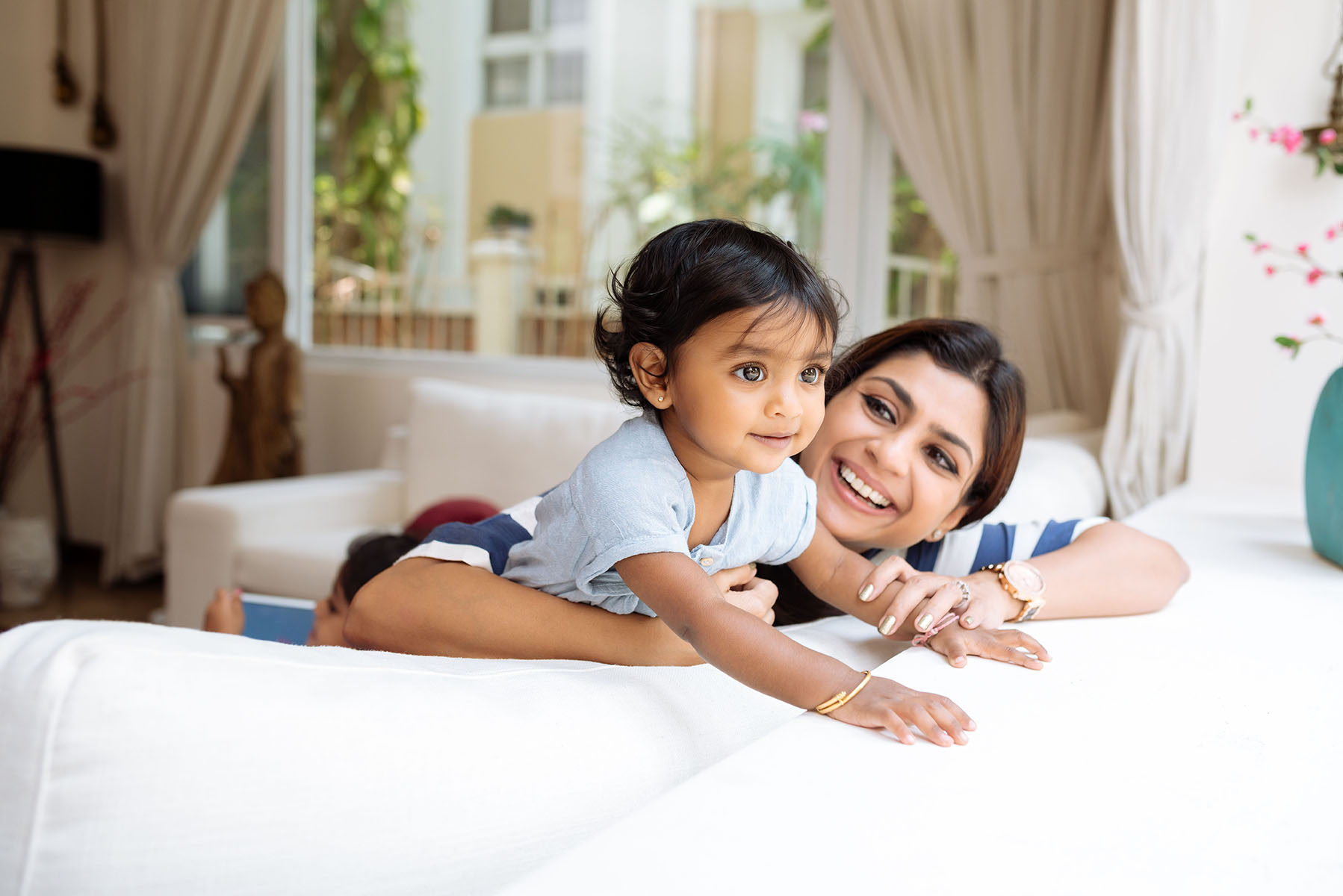 Maureen Reid
Mortgage Agent Level 2
Brokerage Lic. #12233
Key Mortgage Partners
Regions served: Central
Languages: English
Specialties: Residential Mortgages
Apply Now
About Me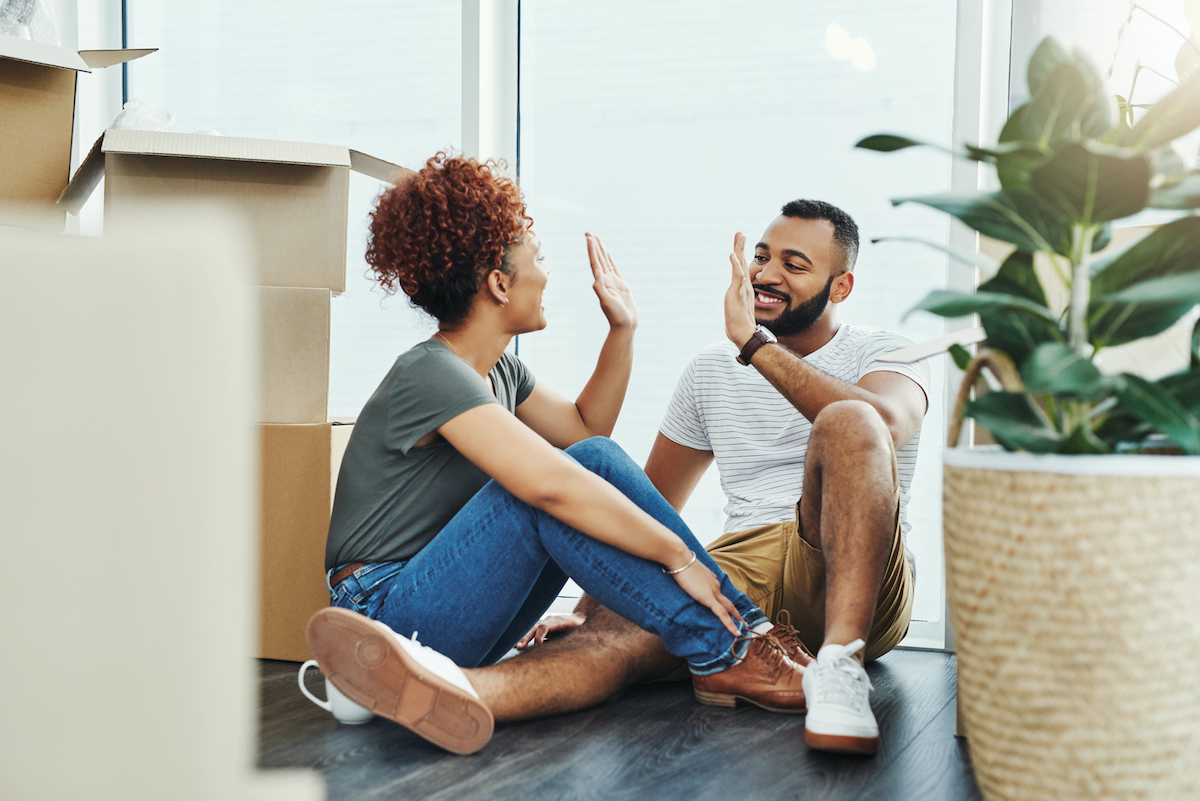 Professional mortgage advice, with over 40 years of experience in the financial services industry, let me put my mortgage expertise to work for you.
As part of Key Mortgages, independent mortgage brokerage, I have access to over 60 lenders and a wide range of mortgage options. Here are some of the specialized products and services that I can help arrange:
First and second mortgages
Home equity lines of credit
Lending for self-employed clients
Financing for new immigrants and non-residents
Mortgages for clients with challenged credit
Credit counselling
Contact me for a free, no-obligation consultation on how you can get the mortgage financing that suits your individual situation.
Getting a mortgage can be time consuming and stressful. Many don't realize that mortgage products can be quite complex and that there are many different types of decisions to make. As a mortgage professional, it's my job to research the market for you and arrange the mortgage financing that meets your needs so you save time, energy and money.
At the end of the day, my goal is to enable and empower all of my customers through knowledge and education so they can make the best mortgage choice.
7 reasons to use a Mortgage Broker over your Bank
Check it out
Sign up for my Newsletter