You want to get the most from your mortgage – now and in the years to come. As experienced mortgage professionals, we can do just that. From competitive rates to flexible options, we can find a mortgage that meets your unique needs, whether you're looking to buy your first or next home or a vacation property. It's worth a call to schedule a free, no obligation review of your situation. Because the right mortgage can build your wealth and save you thousands of dollars!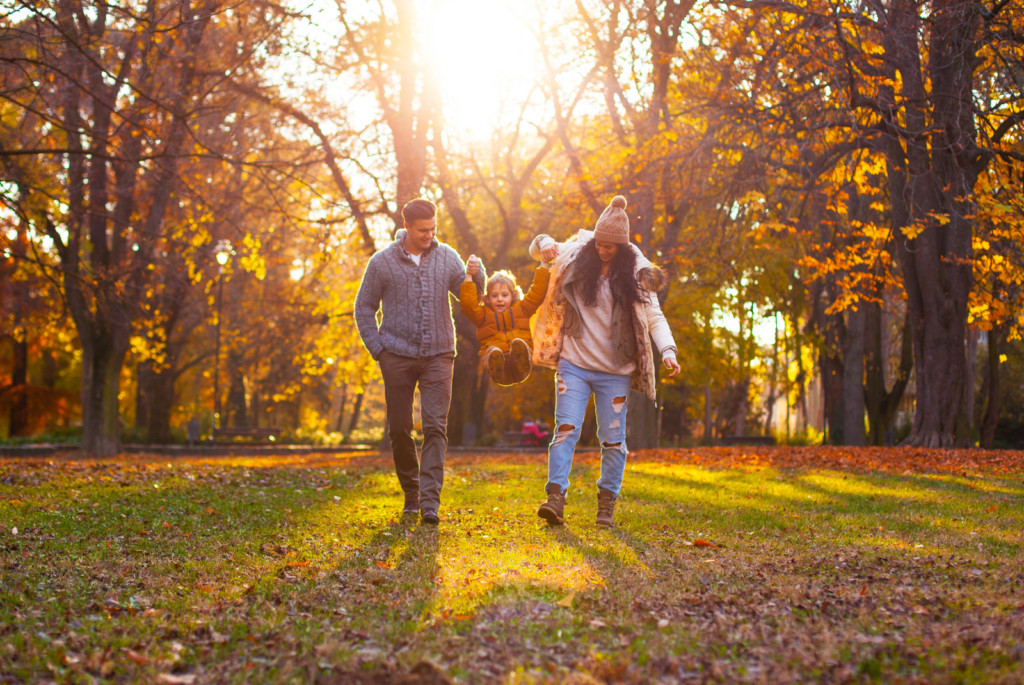 First Home
Get off on the right foot in your home buying journey.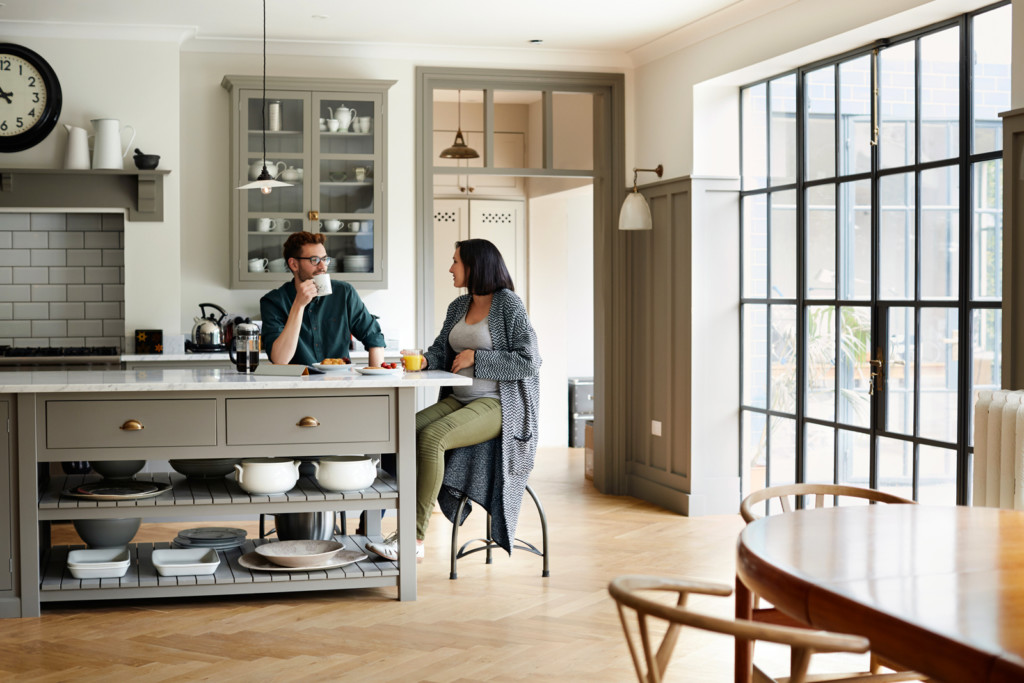 Next Home
Your first move should be to look into your mortgage options!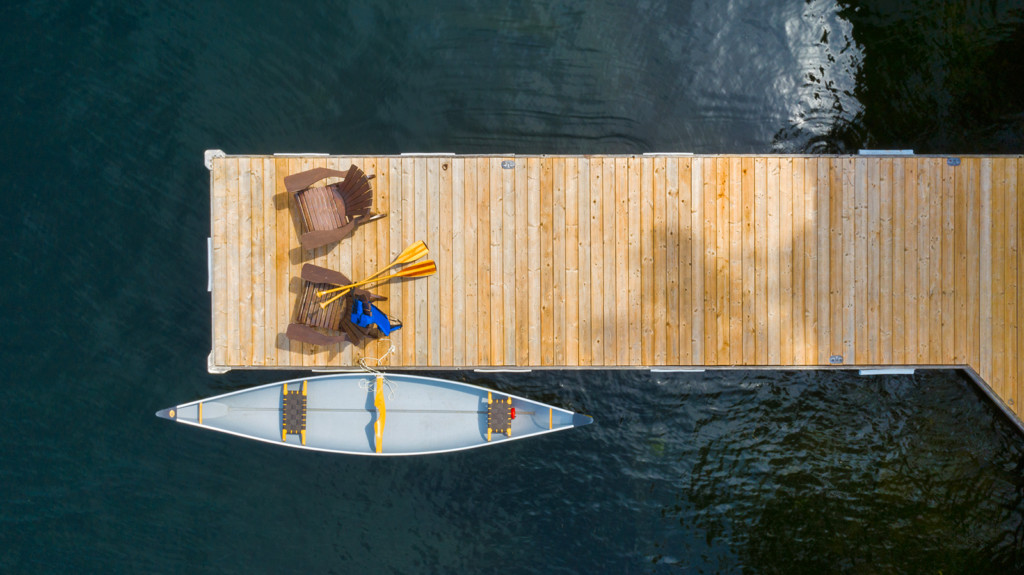 Vacation Property
Are you recognizing the investment potential and lifestyle benefits of a vacation home?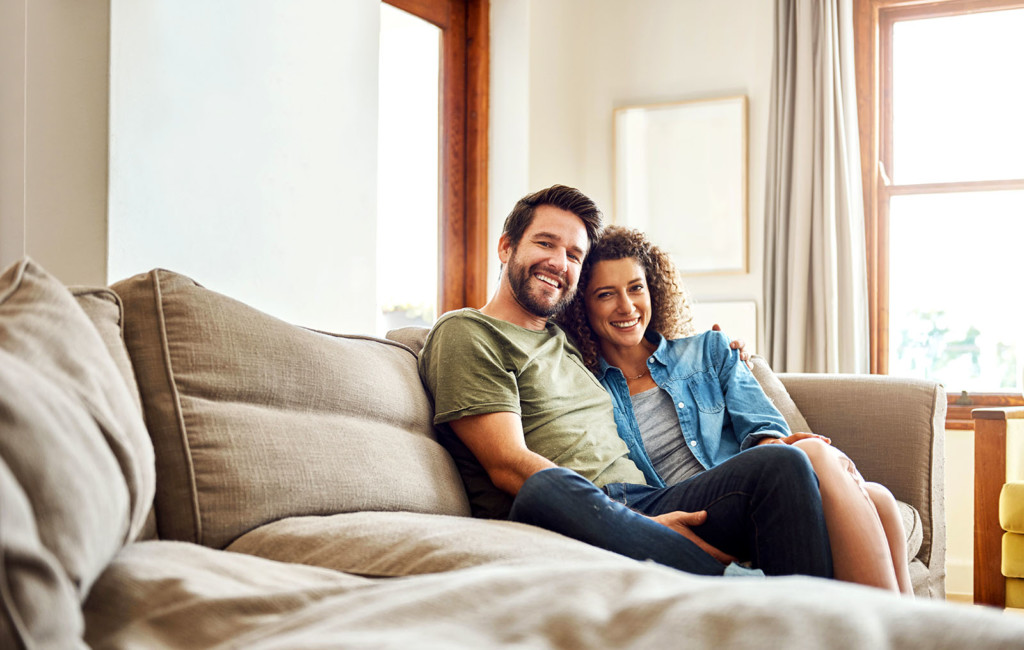 Renewal
This is an important moment of opportunity. Take advantage!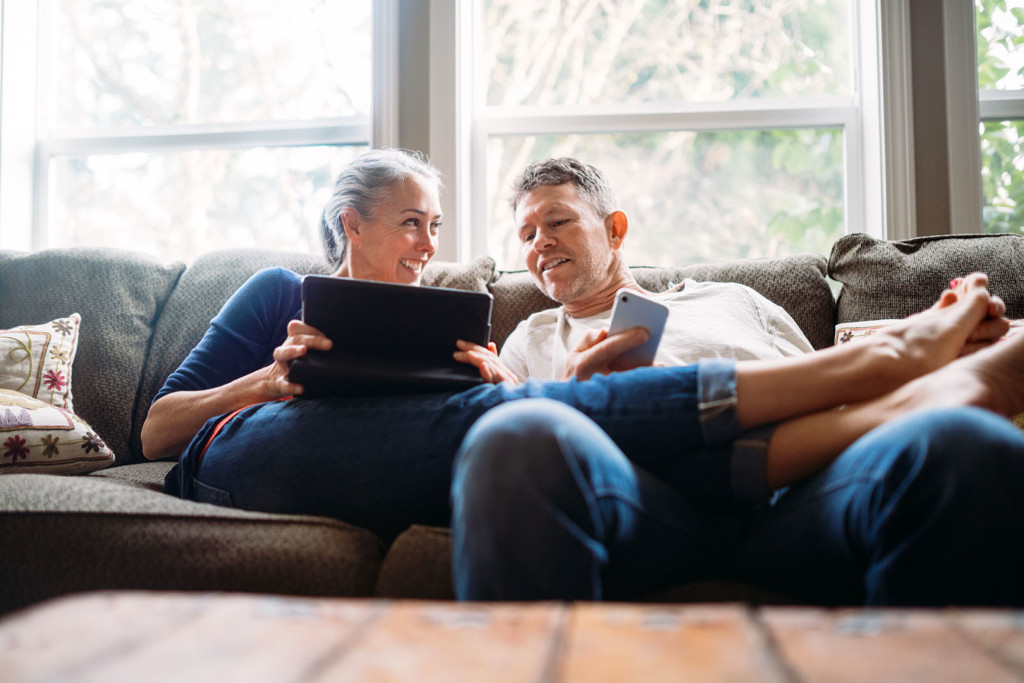 Refinance
Access your lowest-cost funds.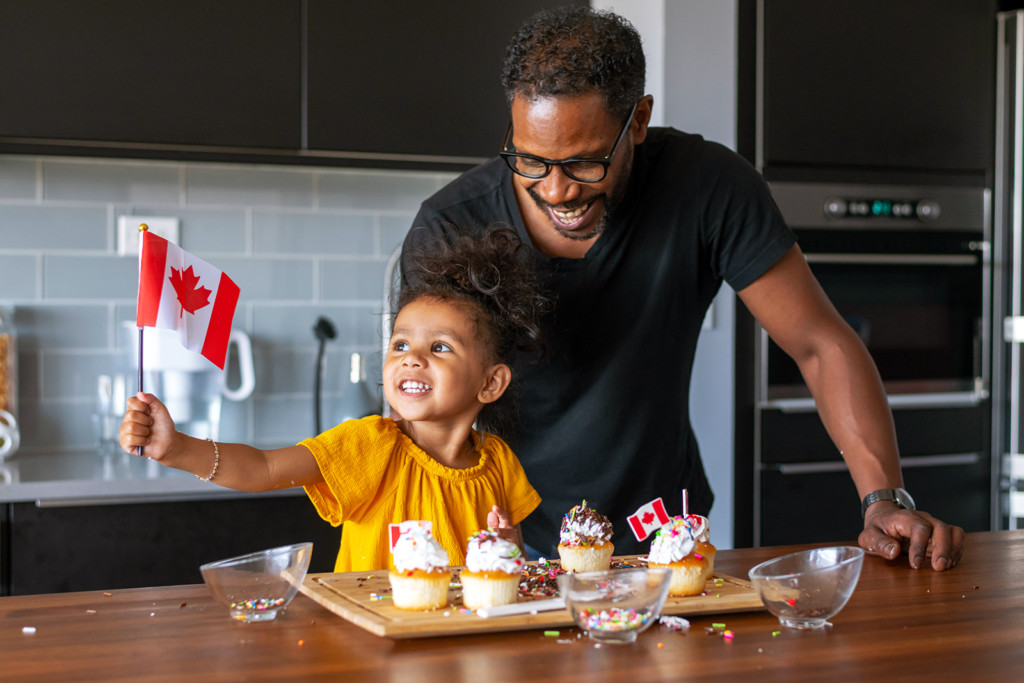 New to Canada
We help new Canadians make the transition from renter to owner.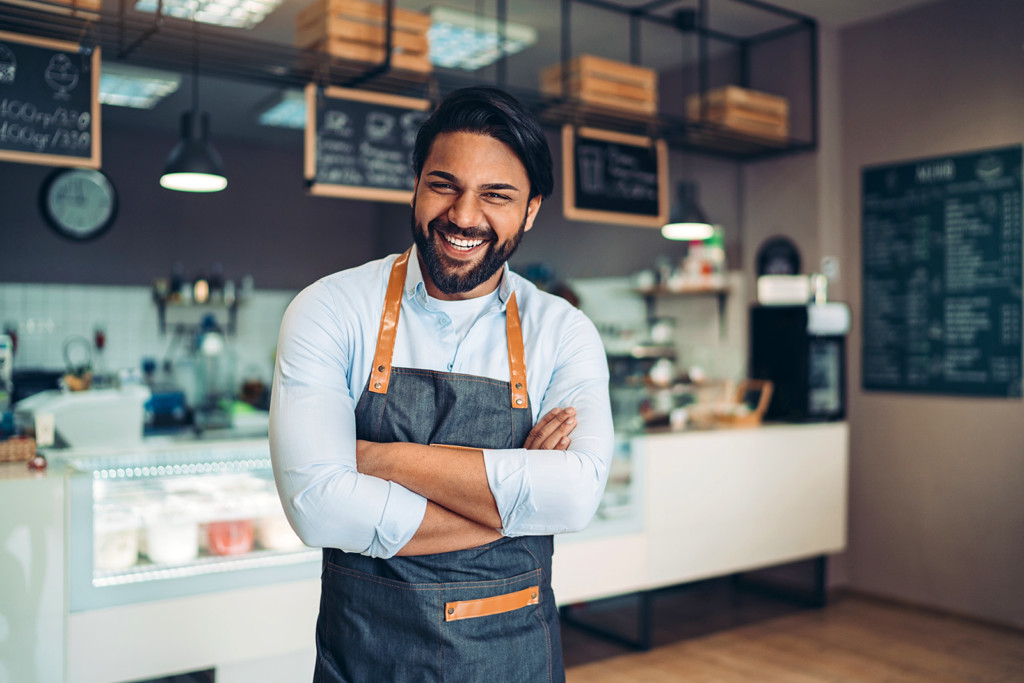 Self-Employed Workers
You may not fit in the neat boxes at the bank. We don't have boxes, we have solutions!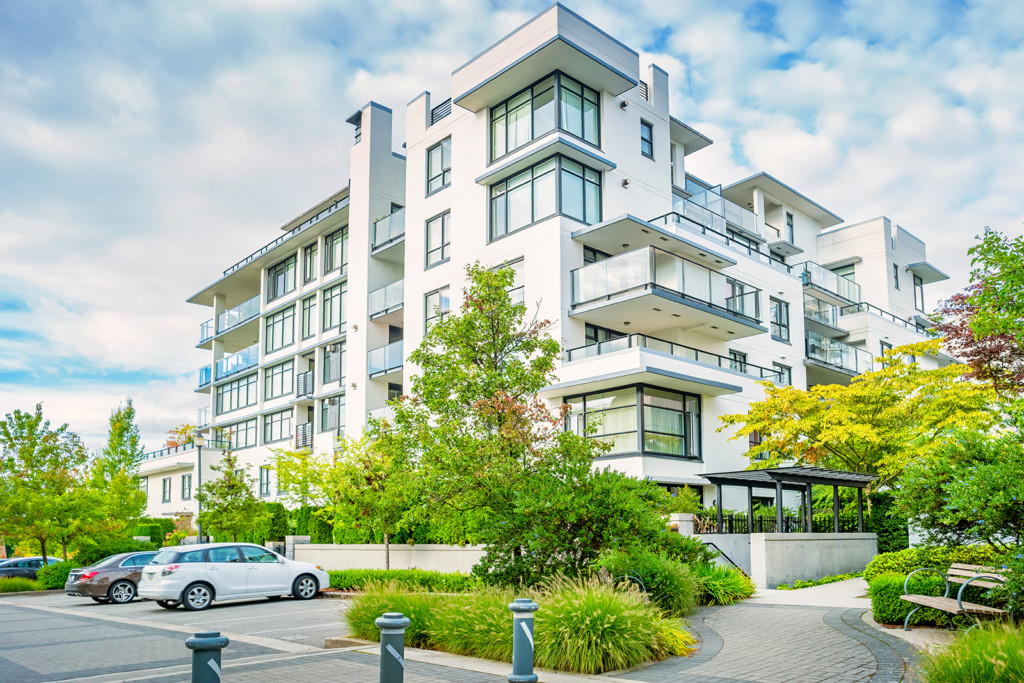 Investing in Property
Ordinary Canadians can build wealth with investment property.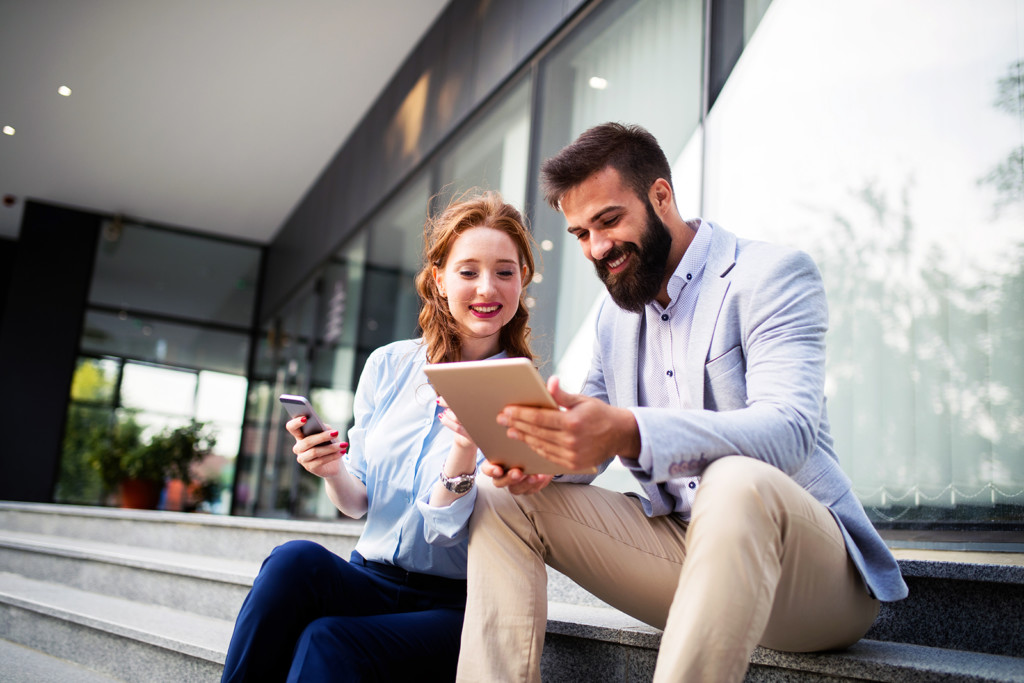 Improve Credit
Is your credit keeping you from the best mortgage rates? We can help!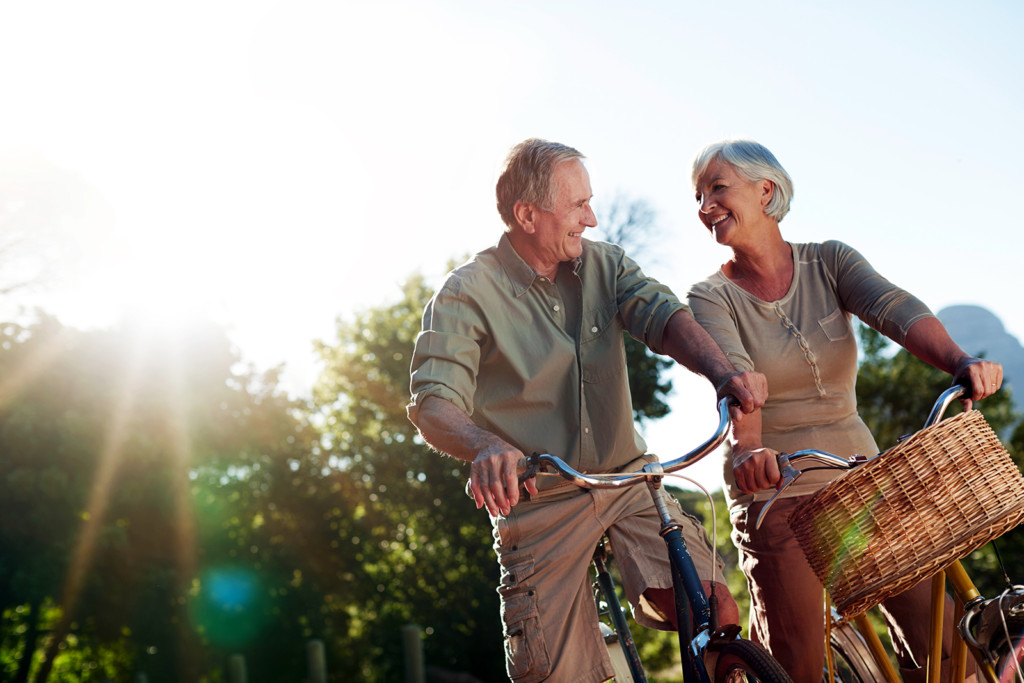 Reverse Mortgages
Are you over 55 and have a financial need?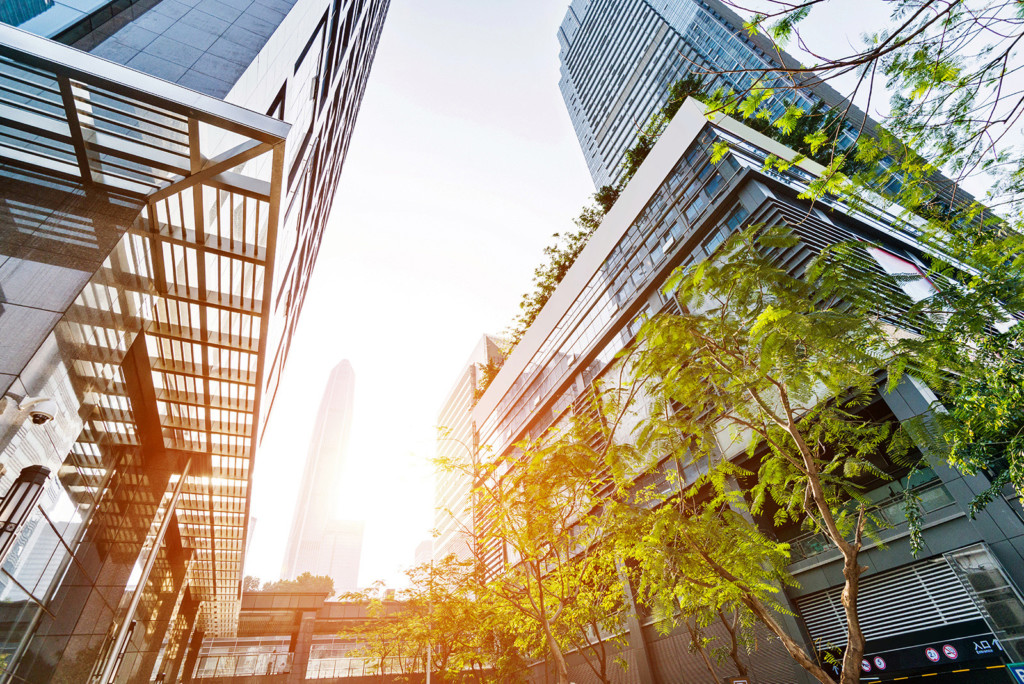 Commercial Mortgage
Our team of Commercial Mortgage Specialists can arrange funds for all types of commercial properties.