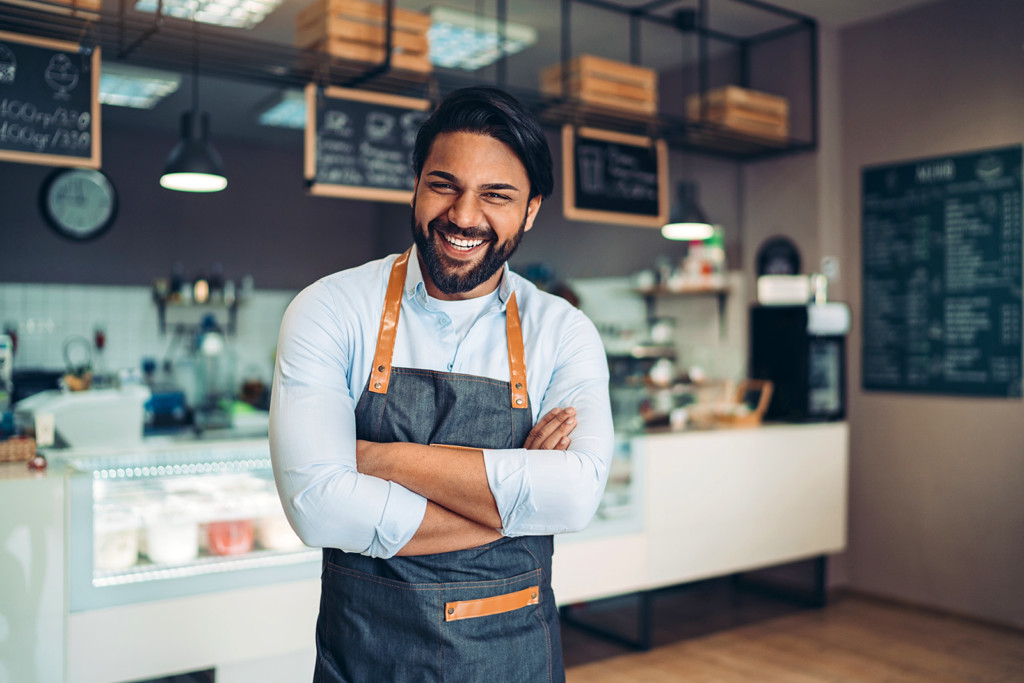 You may not fit in the neat boxes at the bank. We don't have boxes, we have solutions!
We work with self-employed Canadians every day and understand the issues that keep you up at night. Your dreams for home ownership should not be one of them!
You already know it makes sense to go to a specialist to get the job done, similar to how you consult other expert advisors, such as lawyers, accountants or financial planners. And we work for YOU, not an institution. The more complex your mortgage situation, the more sense it makes to find an experienced mortgage broker who can customize a mortgage to meet your short-term needs and your long-term financial plan. Your home is a very important asset; make the most of it!
While there is now broad recognition that self-employed Canadians are an excellent and reliable customer group, your mortgage broker will advise you how you can improve your options and get the best possible rate, for instance, through any documentation to prove income and/or employment, a great credit history, or a significant downpayment.
Most of all, using a mortgage broker will help you stay focused on your business, alleviating the burden of many time-consuming and frustrating tasks associated with securing a mortgage, and will also work around your hectic work schedule.
You bring everything to your business. Now it's time to reward yourself. Let your mortgage broker show you how.
Self-employment: The specifics
Do the following describe you? Good. We're in business.
We define a self-employed worker as someone who:
Manages clients personally or is paid on commission
Cannot prove an income via traditional verification
Has a two-year history of managing credit and finances
Has been running a small business for at least two years, with finances that can be verified by a third party
Declares annual income and business revenues
Six important factors for your mortgage
We tell it like it is to help you prepare to be approved.
Your credit rating
Financial statements related to your business
Third party confirmation of your financial status
PST and GST account information and proof of up-to-date payments
Proof that your downpayment comes from your assets
Contracts that demonstrate future revenue