FAQs: Navigating the Ins and Outs of Mortgage Creditor Insurance 
Question: Why should I consider mortgage creditor insurance?
Answer: Mortgage creditor insurance, along with optional add-ons like disability and critical illness coverage, provides vital protection. It ensures that significant loans, such as mortgages, will be paid off if you pass away or experience a health condition that prevents you from working.
Question: Who is mortgage creditor insurance suitable for?
Answer: This type of insurance is designed for two primary groups. Firstly, it's a smart choice for individuals who haven't conducted a financial health check-up following major life events such as getting married or having a child. Secondly, it's ideal for those who are navigating their insurance needs. It offers a valuable short-term strategy to safeguard your family's home while you refine your overall financial plans. 
Question: How do I determine the necessity of Mortgage Creditor Insurance?
Answer: Mortgage brokers assess your financial capacity to sustain a mortgage. This insurance guards against becoming "house poor," especially in a time when maxing out mortgages is common. It's particularly valuable for solo homeowners who lack a financial safety net during illness. While personal advice is crucial, mortgage creditor insurance serves as an interim protector for your most valuable asset.
Question: Can I afford mortgage insurance with a hefty mortgage payment?
Answer: Companies like Simplinsur offer flexible options for partial coverage, reducing the pressure of insuring the full mortgage value. The real question is whether you can handle mortgage payments if your income significantly drops. While consulting an advisor is essential, this insurance provides a safety net during financial planning.
Question: Why should disability coverage be on my radar?
Answer: Disability coverage usually offers a fraction of your income to encourage a swift return to work. Mortgage creditor insurance complements this by covering your mortgage independently of your income level, adding an extra layer of security. While financial advice is paramount, this insurance can be a crucial safeguard in the meantime.
Question: Do I still need mortgage creditor insurance if I have life insurance?
Answer: Life insurance is vital, but its sufficiency matters. Mortgage creditor insurance becomes important as a supplement, ensuring your home's security. Recommendations suggest 7-10 times the policyholder's annual salary, highlighting the need for additional protection. Many Canadians are underinsured, making this type of insurance a valuable addition.
Question: My Financial Advisor is skeptical about mortgage creditor insurance. Isn't it just beneficial for the bank?
Answer: This is a common misconception. Mortgage creditor insurance primarily serves to alleviate financial burdens on estates or survivors, ensuring family homes stay within the family. It's portable and offers an advantage over traditional term life insurance in terms of qualification ease. Unlike term life insurance, it doesn't report to the Medical Insurance Bureau and doesn't hinder future insurance applications. Premiums are stable, which is beneficial given the long duration of mortgages. While consulting with a financial advisor is essential, mortgage creditor insurance remains a solid defense for your home against the unforeseen.
The importance of consulting with a financial advisor remains paramount to achieve comprehensive protection.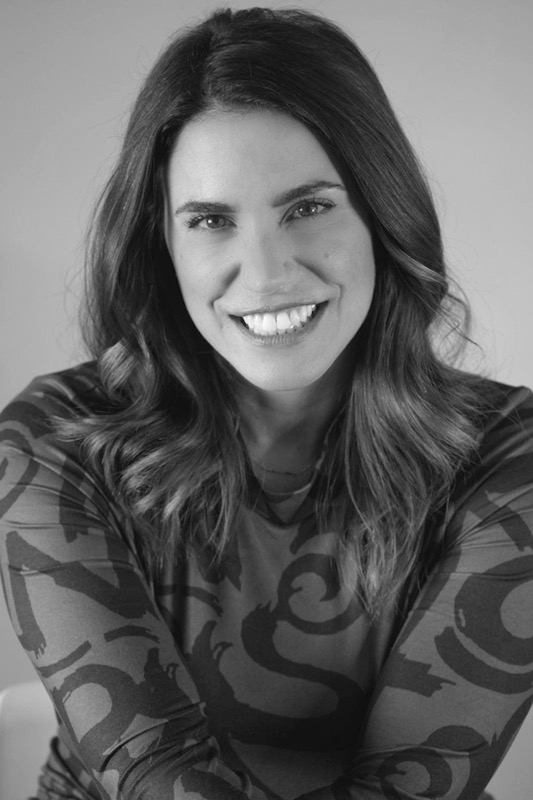 Larissa Meleca
Vice President, National Sales
Simplinsur