Why Mortgage Creditor Insurance is Crucial for Protecting Your Home and Family
In the world of mortgages, Mortgage Creditor Insurance may not be the most common topic of discussion, but its importance cannot be understated. The topic often receives less attention, primarily because it deals with life's more uncomfortable possibilities: the prospect of severe illnesses, unforeseen disabilities, or even mortality. Bringing up these topics isn't always easy, especially when the excitement of owning a new home takes centre stage. However, it's essential to ask this question: How can we safeguard our most significant investment, our home?
Insurance is a well-understood concept. Whether it's coverage for your car or protection during vacations, most Canadians have some form of insurance. Equally, savings and investment accounts are familiar financial tools. But the real issue is this: Are these safeguards enough? As life unfolds with milestones like marriages, births, and career changes, how often do we consult with experts to ensure our financial well-being remains robust? This is where Mortgage Creditor Insurance steps in.
Choosing to include mortgage insurance from the beginning ensures that, while you evaluate your entire financial safety net, one thing remains unchanged: the security of your home, even in challenging times. Creditor disability insurance, for instance, offers advantages that go beyond typical workplace benefits. While federal guidelines may cap disability income at 71% of your regular salary, Creditor insurance, as a form of debt protection, is exempt from such constraints, providing a crucial safety net. Likewise, the potential to have up to $500,000 of your mortgage covered in the event of a critical illness diagnosis can be a significant relief (with the potential for up to $1 Million in life insurance benefits).
Whether you're currently house-hunting or have already settled comfortably into your dream home without mortgage insurance, remember that it's never too late to strengthen your financial security. Consult with your Mortgage Intelligence mortgage broker to explore the best strategies for safeguarding your family's future.
Stay tuned for more! This marks the beginning of our two-part in-depth exploration of Mortgage Creditor Insurance. In the upcoming installment, we will address common questions and dispel myths that might be holding you back from obtaining the coverage your family needs.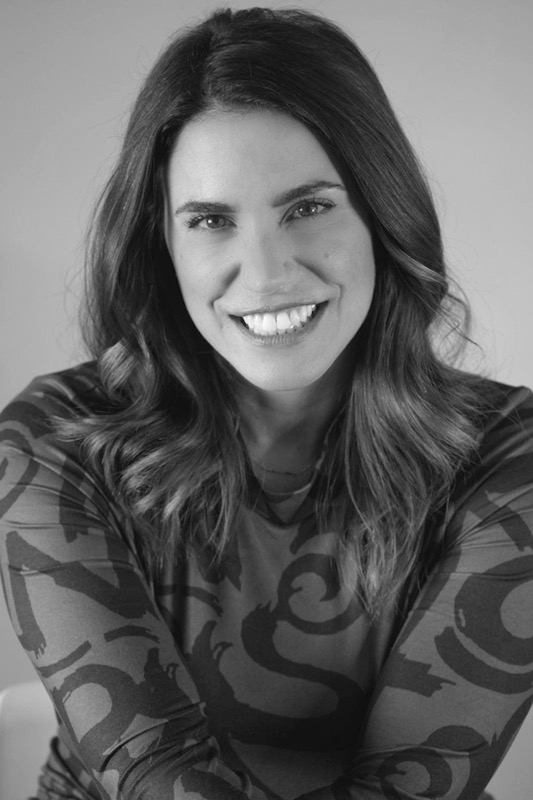 Larissa Meleca
Vice President, National Sales
Simplinsur